Like most of the apps that Facebook now owns, the "Stories" feature is also present on WhatsApp in the form of "WhatsApp Status". Sadly though, users often end up taking screenshots of their contacts' statuses in order to save them locally. But what if I told you that there is a much better way to save WhatsApp statuses? Yes, that's right. And not just images, you can even save video statuses. So, if you're someone who constantly uses WhatsApp Status and would love to be able to save your friends' statuses, read on, as we show you how:
Save WhatsApp Status Using Status Saver for WhatsApp
Open up the WhatsApp Status page and tap on the contact name who's Status you wish to save. This will allow WhatsApp to load that person's status and save it onto the device.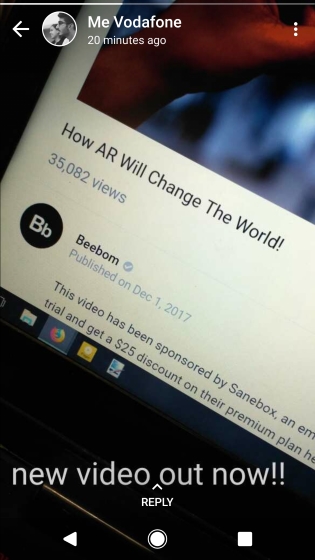 Next up, download Status Saver for WhatsApp (free) on your device. Once done, open it.
You will now be greeted with an option to choose from Images or Videos. Depending upon the Status that you just saw, tap on either Images or Videos.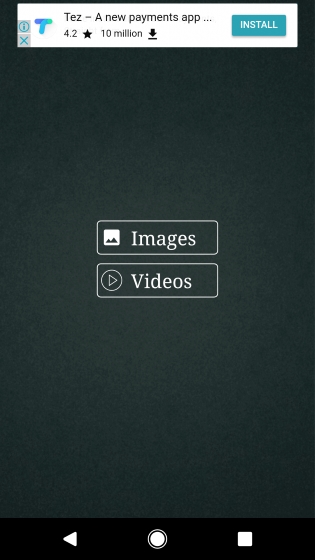 And that's it. The status you just saw will now be visible from within the app. Tap on the download button at the bottom to save that status for later viewing.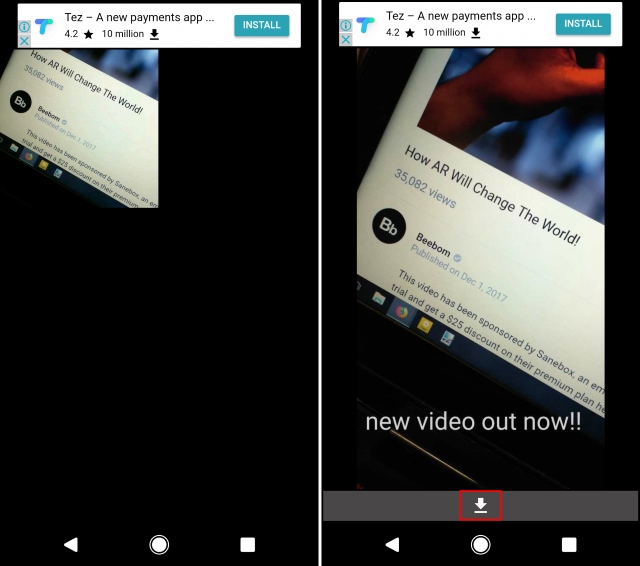 Save WhatsApp Status Using Any File Manager
Alternatively, you can even use a file manager to view these locally stored statuses. For that, follow the steps below:
Download Solid Explorer File Manager (free trial) or any other file explorer of your choice.
Navigate to /WhatsApp/Media. Now, tap on the 3-dot menu button in the top-right corner.
Tap on "Folder options" and then enable the checkbox next to "Show hidden files".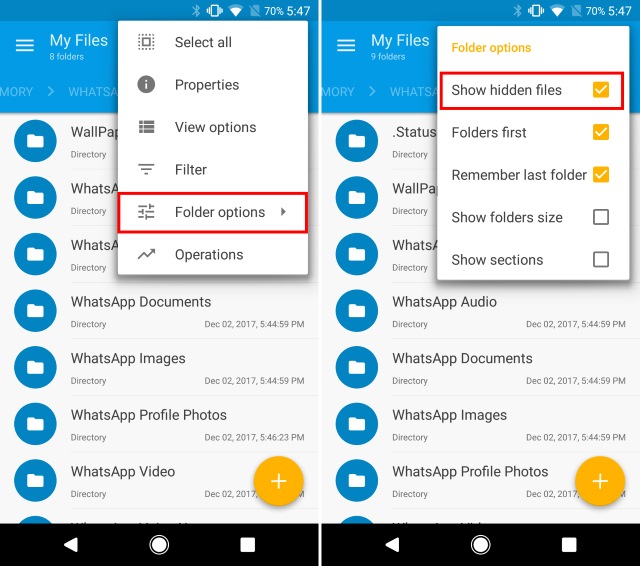 You should now see a folder by the name of ".Statuses". Open that folder and find the status you want to save. To save it for future viewing, simply copy-paste that file to any other location on your device.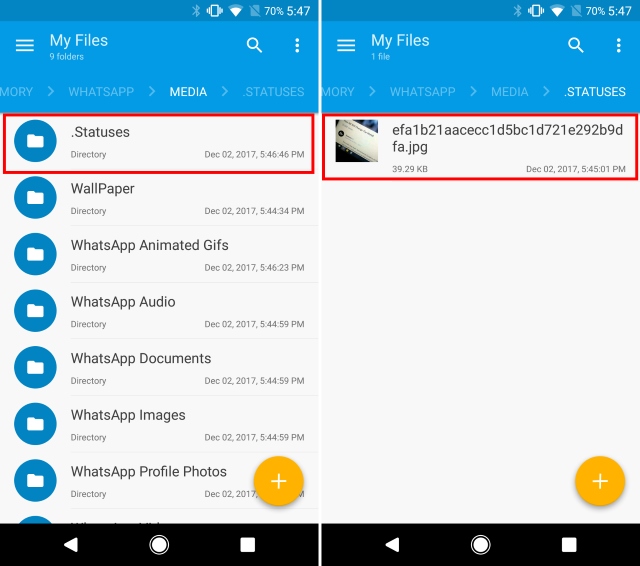 SEE ALSO: A Simple Trick Lets You Read Deleted Messages on WhatsApp
Save WhatsApp Status Stories With Ease
WhatsApp Statuses have lately been gaining a lot of traction. Thanks to the above methods, you can easily save your contacts' statuses locally onto your device. Do note that these files are automatically deleted after 12 hours, so make sure to save them to a different folder. I personally am not a fond of installing a lot of 3rd-party apps, so I prefer to use the standard file explorer method. That being said, I do have to admit that the Status Saver app does make things a lot more convenient for the average user. But what about you? Which method will you be using to save WhatsApp Statuses? Let us know in the comments down below.