Hitman 2 is all set to be launched next month as a follow-up to 2016's hit 3rd-person stealth action game, Hitman. Developed by IO Interactive and published by Warner Bros, Hitman 2 was officially announced earlier this year, and is one of the most anticipated titles of 2018.
According to the game's marketing material, the objective of the protagonist, Agent 47, is to "unravel the past of the elusive Shadow Client as he tracks his targets across a bunch of new exotic locations and improvise the biggest kills in franchise history".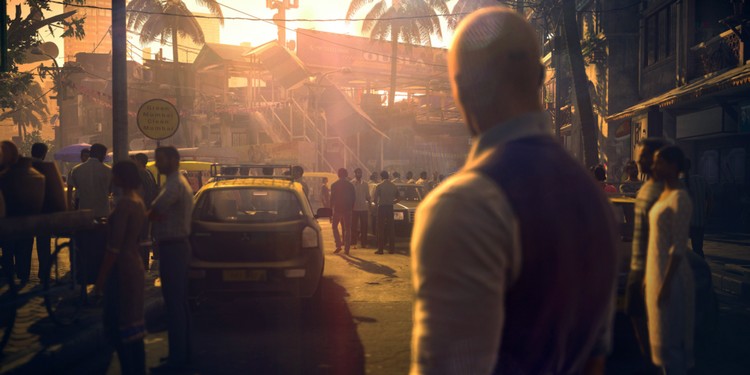 IO Interactive has now released a new trailer called 'Untouchable' that not only gives some glimpses of the gameplay, but also reveals Mumbai will feature prominently as one of the seven locations where the game's story missions will take place.
Some of the other locations where Agent 47's missions will take him include, Hawke's Bay in New Zealand; Whittleton Creek in the US, and the Isle of Sgàil somewhere in the North Atlantic Ocean. Meanwhile, the Sniper Assassin game mode is set in Himmelstein, Austria.
It's worth noting here that Whittleton Creek, Isle of Sgàil and Himmelstein are fictional regions, although, they are said to be inspired by real places. The company had earlier announced Miami, Florida and Santa Fortuna, Colombia as two of the other locations where the game's missions take place.
Hitman 2 will be released November 13 on PC, PS4 and Xbox One. The Standard edition will be priced at Rs. 3,499 in India, while the Gold version will come with a Rs. 6,999 price-tag.