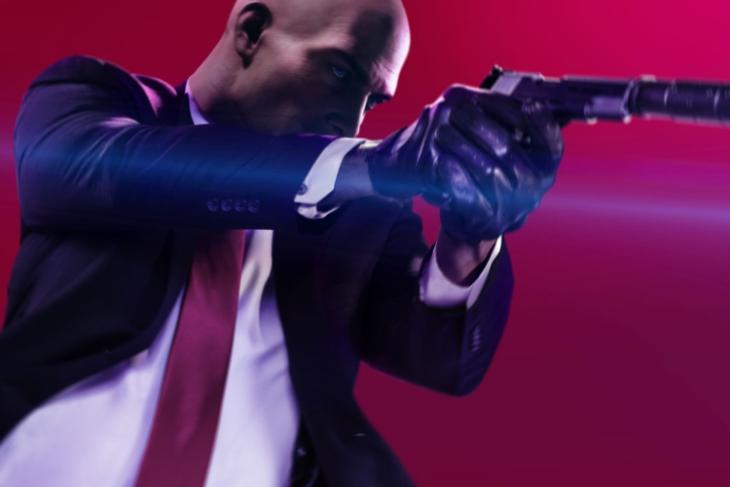 Square Enix's upcoming game, Hitman 2, was previously showcased at E3 2018, along with a full gameplay footage of the first car race mission. With the huge success of the first edition, Hitman 2 is one of the most anticipated games of the year, and players have been dying to find out what's coming their way. Well, if recent leaks are to be believed, we might know "exactly" what is coming with Hitman 2.
Thanks to data recovered from HITMAN Server Version 7.3's assets stored on the official IO-Interactive servers, a PDF document suggests that Hitman 2 will be set in multiple locations including Mumbai in India. Besides India, other notable locations include Miami, Colombia, New Zealand, North Sea, and more.
Well, that is pretty much all you need to know about Hitman 2 if you don't want to spoil the entire game experience. However, if you're not shy of spoilers, read on to see what else has been leaked.
Hitman 2 Spoilers Ahead
As per the leak, part of Hitman 2 would be set in Mumbai, where you'll be interacting with the stardom of Bollywood, and moving around through the slums of the city. Your target is Wazir Kale, who once used to live in the slums, but later went on to become a big pirate captain, and is known only as "The Maelstrom". The objective, as listed in the document, is to find him and verify his identity.
Apart from Wazir, there are two additional targets in the mission as well, Vanya and Dawood, both of whom you have to eliminate. Vanya Shah is described as the de facto ruler of the slums and would-be queen of Mumbai, while Dawood Rangan is recognized as a Bollywood producer and a celebrity gangster.

As usual, you can get Agent 47 into one of many disguises on Hitman 2. You get to choose disguises such as a Bollywood crew member, Vanya's assistants, a couple of workers, and even a dabbawalla. There are also a handful of placeholder characters in the mission's storyline.
Other than India, the leaked document contains information about other locations as well, and you can check out all about it from the full file here.
Hitman 2 is scheduled for release on November 13, 2018.