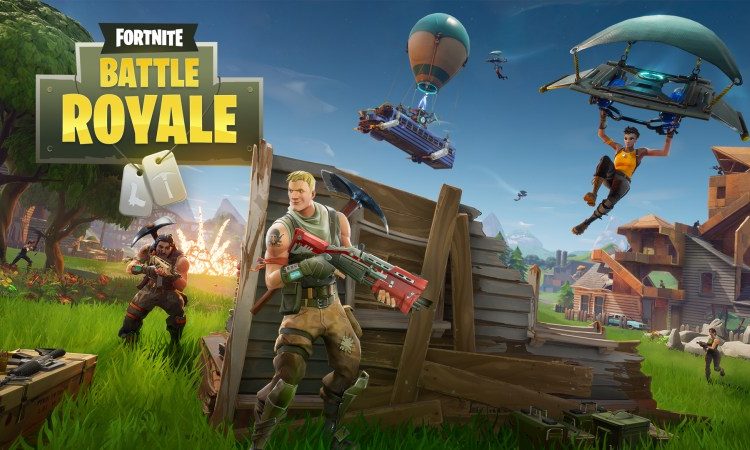 Fortnite has already taken the gaming world by storm, and now it may well take over the world of board games, and nerf gun fights as well. The world's largest toy maker, Hasbro, has said that the company will be bringing out an official line of Fortnite branded items.
The company is planning on launching the line of nerf guns in Spring 2019, and we're certain they'll sell out like hot cakes. According to a Hasbro representative, these nerf guns and accessories will allow people to play out an immersive player-vs-player battle royale game in real life, and to earn that Victory Royale outside of a gaming PC or console. Speaking to IGN, the Hasbro representative said, "[Hasbro's Fortnite Nerf Guns] will immerse fans into the player-versus-player action of the game, letting them play out the Battle Royale in real-world settings with blasters and accessories that emulate the onscreen battles Fortnite is known for."
The company had earlier announced plans to launch a Fortnite Monopoly game that brings a unique building battle twist to the popular board game. Fortnite Monopoly is expected to come out this year, on October 1.
This wouldn't be Hasbro's first foray into the world of making physical toys out of video game franchises either, the company has previously teamed up with game companies like Nintendo as well.
So, are you going to buy the new Fortnite nerf guns and the new Monopoly game? If they make their way to India, I'm certainly getting my hands on them as soon as possible.
---