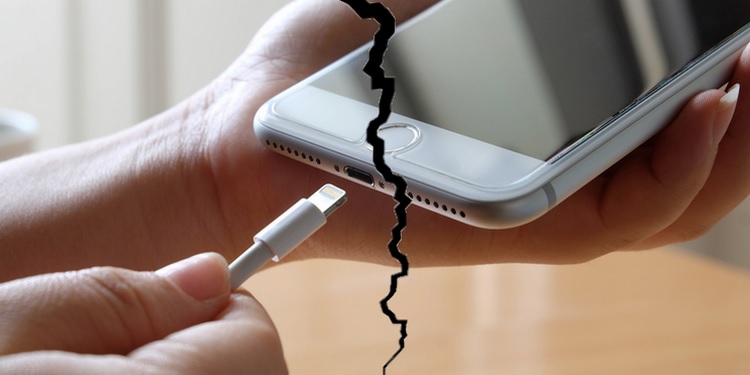 Apple's tussle with law enforcement authorities over device encryption came to an end with the arrival of GrayKey, a brute force unlocking system which bypasses Apple's security protocols to unlock a device and access the information on it. But Apple rendered GrayKey redundant by announcing 'USB Restricted Mode' in iOS 12, a feature that would change the lightning port's function to 'charging only', if the device hasn't been unlocked in the past one hour.
But even before Apple's 'USB Restricted Mode' feature could be rolled out publicly, the makers of GrayKey have claimed that they have already developed a way to checkmate Apple's security measure and unlock an iPhone or iPad even if the feature is enabled.
"Grayshift has gone to great lengths to future proof their technology and stated that they have already defeated this security feature in the beta build. Additionally, the GrayKey has built in future capabilities that will begin to be leveraged as time goes on", read an email exchange between a forensic expert and GrayShift, the company which developed GrayKey.
Another person who replied to the email mentioned that GrayShift also discussed Apple's 'USB Restricted Mode' is a recent webinar. However, it is not clear how the company managed to bypass Apple's new security feature, and how effective and dependable Grayshift's tool is against the USB limiting functionality as many experts have pointed that the security feature is 'pretty solid'.
GrayKey uses Lightning ports to connect with the device and proceeds to unlock it by running a series of operations. Naturally, law enforcement authorities were worried about the new feature which could prove to be a major hindrance in their investigative task and might again pit them against Apple in a battle, but GrayShift's latest claim will surely bring some respite for them and add to Apple's worries.
---