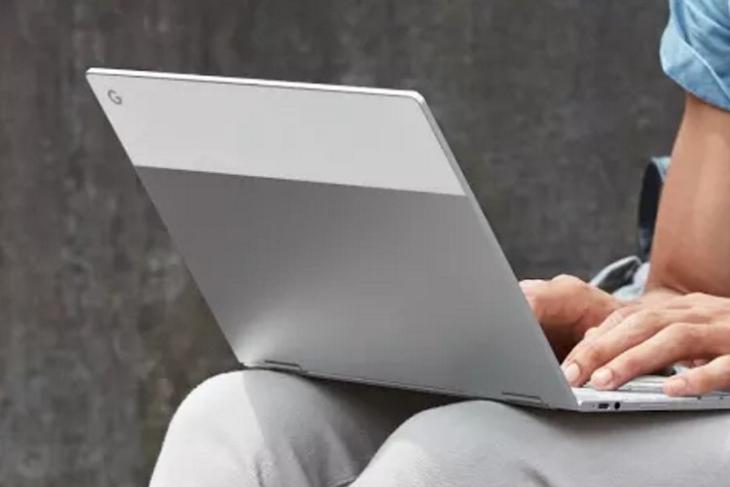 Google is known to be working on a secretive project to bring Windows 10 support to Chromebooks.
This project is called Campfire and was previously expected to find its way only to the Pixelbook, however, the latest source code has revealed that the feature would support multiple Chrome OS devices. XDA Developers, who've been keeping a close eye on this feature, report that Campfire may be quite similar to Apple's Boot Camp feature.
This feature is currently in its primitive stage of development and it's difficult to conclude what devices will it support, but mentions of 'multiple campfire variants' have been found on the Chromium Git. This means not all but several Chrome OS-powered devices, which verify and configure their machines for Windows 10 support, will get this feature.
This upcoming feature is said to take up a lot of space, as suggested by the source code suggests that the minimum storage requirement will be 40GB. This means several budget Chromebooks won't support it, where 30GB is required by Windows and 10GB is reserved for Chrome OS.
The highlight of Campfire is that it will be simple to use. You won't need to enable the developer mode or jump through a lot of hoops to get Windows 10 running on your PC. Instead, all you will need to do is type a command "[alt_os enable]" to dual-boot and be able to access the secondary desktop OS.
The addition to this feature could come as a huge delight for Chromebook owners, who would soon be able to jump ship to Windows 10 on the same device. If you thought you were stuck with Chrome OS forever, then think twice as dual-boot will make it so much easier for users, like you and me, to carry out intensive tasks on our Chromebooks itself.
There is currently no word on when this feature will debut but I don't have hopes of the Campfire being shown at the Google Pixel 3 launch event later in October.