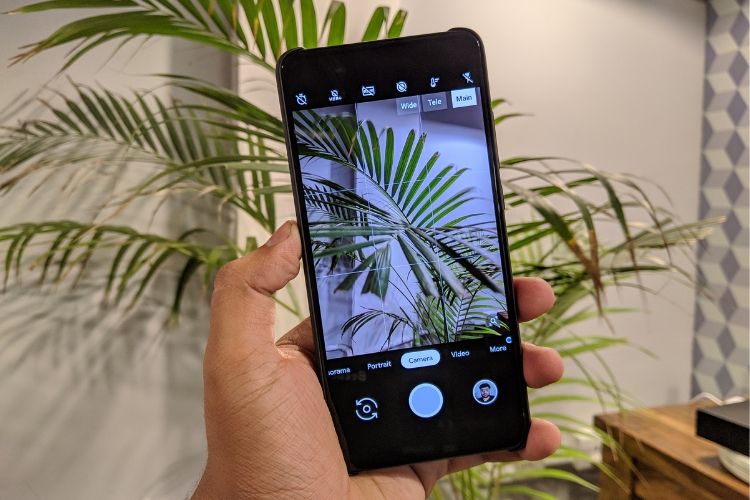 Almost a month after officially releasing the Camera Go app as a lightweight, watered-down version of the Google Camera app, the search giant is looking to add an important feature to its new default camera software for Android Go devices. According to XDA, the app will soon get new HDR photography, possibly allowing for more detailed and less noisy images on entry-level Android smartphones.
GCam modders further spotted a hidden 'Detail Enhance' toggle that will likely enable the new HDR mode, but it isn't functional just yet. As can be seen from the screenshots below, there will be three available options for the HDR mode, including On, Off and Auto. As per the report, the new feature will likely stick to the standard HDR imaging rather than using Google's proprietary implementation that it calls HDR+.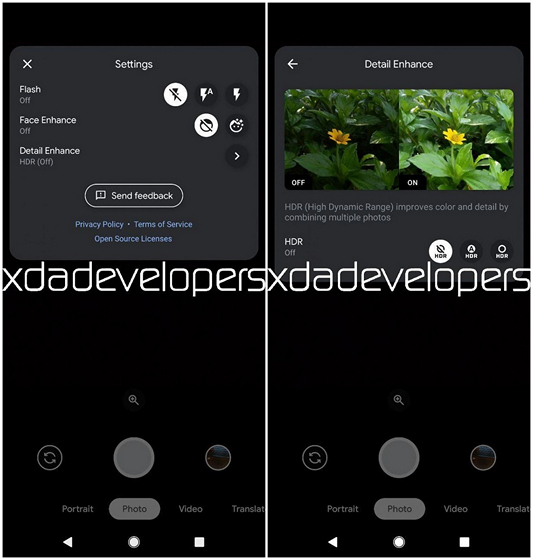 HDR (High Dynamic Range) imaging is a photography technique that brings a greater dynamic range of luminosity to images than what is possible with standard photographic techniques. There are multiple ways of implementing the feature, some of which include the use of special image sensors, like an oversampled binary image sensor.
In smartphones, the HDR effect is achieved by capturing multiple photographs taken with different exposure levels and then combining them into one single image that shows high levels of details in the darker areas without washing out the brighter, well-lit parts of the scene.
As for the Camera Go app that's all set to get the new feature, Google says it is perfectly optimized for entry-level handsets and is simple enough even for first-time smartphone users. It was announced last month and is first available with the entry-level Nokia 1.3 before being rolled out to more Android Go devices.
---