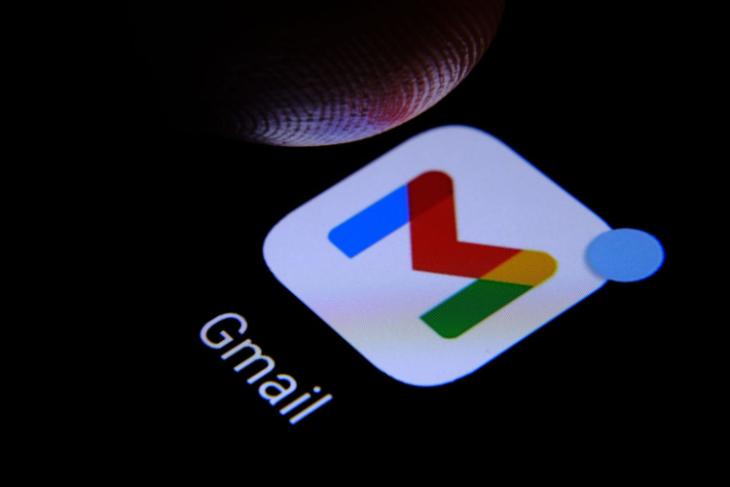 Google's endeavor to sprinkle AI on its products was evident at I/O 2023 with AI infusions across Google Photos, Search, and even Gmail. Gmail recently got the 'Help me Write' feature for easy mail composing and now aims to make searching for emails a lot easier and better. Here's how.
Gmail Gets Top Search Results
Google wants you to get just the right email you are looking for and for this, Gmail has now got the Top Results section whenever you are making a search on its mobile app versions. It will use "machine learning models" for you to find the accurate search result with a simple keyword.
The use of AI will be accompanied by various other factors like the recent results for this to work in the best way possible. If Gmail is your go-to mailing platform, you must know how the inbox can be messy. Not that the current search results are poor but with the new changes, I am hoping for something quicker and more convenient!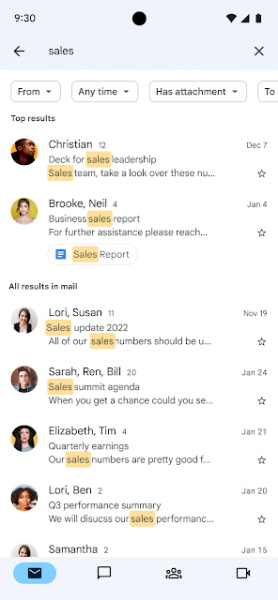 Google, in a blog post, assures by stating, "This highly requested feature gives you the most relevant information first, allowing you to more quickly and easily find specific emails or files."
The new ability comes in addition to the existing Smart Reply and Smart Compose, which also use AI to make things easier on Gmail. And the latest AI weapon, "Help me Write" will be an interesting way of composing emails and replying to received ones from scratch, helping those who get the jitters while sending out emails!
The new Top Results section on Gmail will be available for everyone using Android and iOS, even for Workspace users. It has started rolling out and should reach all in a couple of weeks. Do let us know if you have access to the improved search on Gmail and if yes, don't forget to share your thoughts on it in the comments below.