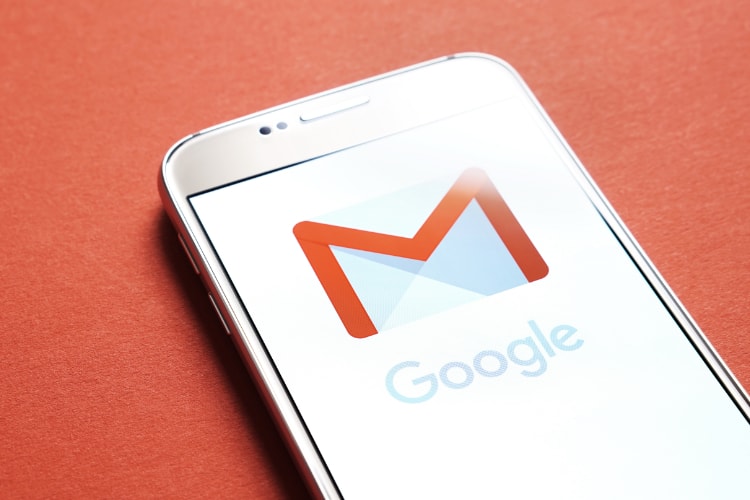 Gmail for Android has been gaining a myriad of new features recently. Earlier last week, Google brought the confidential mode to its mobile client to further privacy but I'm really excited for the oh-so-popular feature that has today found its way to the Gmail app on Android.
Google has finally brought the much-needed 'Undo sent email' feature, which has been available on the web for a few years, to its Gmail app on Android. It means you will no longer have to curse yourself for missing an essential point in an email.
You'll now have a few seconds to revert the e-mail via the undo option, which appears at the bottom in the Gmail Android app (as seen below). The black bar that shows the sent notification on the left and 'undo button' on the right is new and replaces the older toast notifications.
This feature works exactly in the same manner on Android as on the web. To recall any sent e-mail the moment you hit send, all you need to do is tap the undo button and you will see the 'undoing' notification. You will be thrown back into the compose window, so that you can append your e-mail and resend it.
The undo sent email feature, as pointed out by Android Police, has started rolling out to Gmail app version 8.7 and above and could be a server-side change. I'm running Gmail version 8.7.15 on my Nokia 7 plus and the 'undo' feature is available to me.
If the aforementioned is true, then the feature will be rolled out to you over the coming weeks and you don't need to update the app to get the undo feature. So, does the undo feature reaching Gmail for Android come as a relief to you? Let us know in the comments below.
---