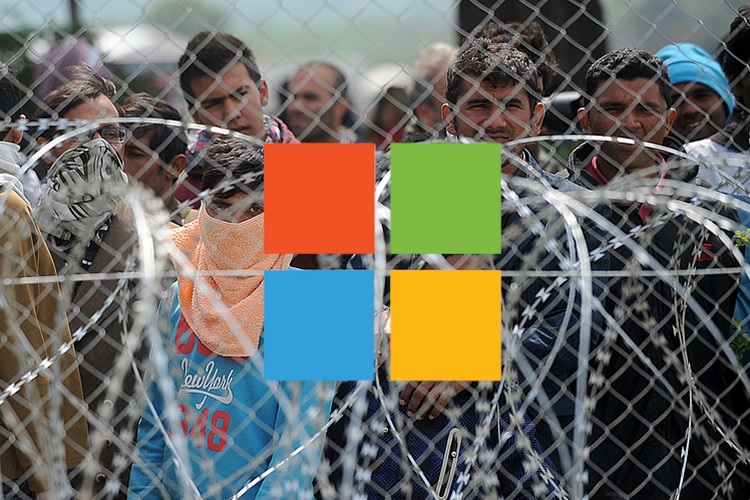 Microsoft CEO, Satya Nadella recently branded the Trump administration's immigration policy as cruel and abhorrent, but the company's ties with the US Immigration and Customs Enforcement (ICE), the agency which enforces the policy of separating children from their immigrant parents, has drawn sharp criticism from employees. GitHub programmers have now joined the disapproval movement, threatening Microsoft to either end its partnership with ICE or risk losing the support of coders who will then take their projects to other platforms.
In an open letter addressed to Microsoft, which has been signed by around 100 members of the programming community, the coders have asked 'Microsoft to drop ICE as a client or lose us as GitHub users'.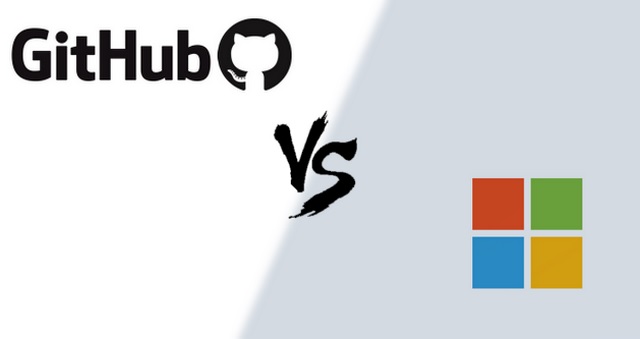 We call on Microsoft to end its relationship with ICE and any federal agencies engaged in enforcing the cruel policies of this administration, which is destroying families and jailing asylum seekers, undocumented long-term residents, and even naturalized citizens under threat of deportation. Or, we will simply take our projects elsewhere.
The ultimatum comes less than a month after Microsoft acquired the software development and code repository platform for around $7.5 billion. In the letter titled 'Microsoft: Drop ICE', the coders have asked Microsoft to stop providing resources to an agency involved in a brazen trampling of human and civil rights. It must be noted that Microsoft is providing services such as 'cloud-based identity and access' and 'deep learning capabilities to accelerate facial recognition and identification' to ICE as part of its broad partnership with US federal agencies.
As per the letter, a sizeable section of the programming community left GitHub after its acquisition by Microsoft as they reportedly did not want to entrust their software with a company which was once 'openly hostile to open source'. However, the remaining members of the community stuck with GitHub as they wanted to give Microsoft a chance to embrace the open source movement, but if the company is complicit in acts of human rights violation, thanks to its partnership with ICE, the GitHub community is left with only one choice i.e. bid goodbye to the platform.
---