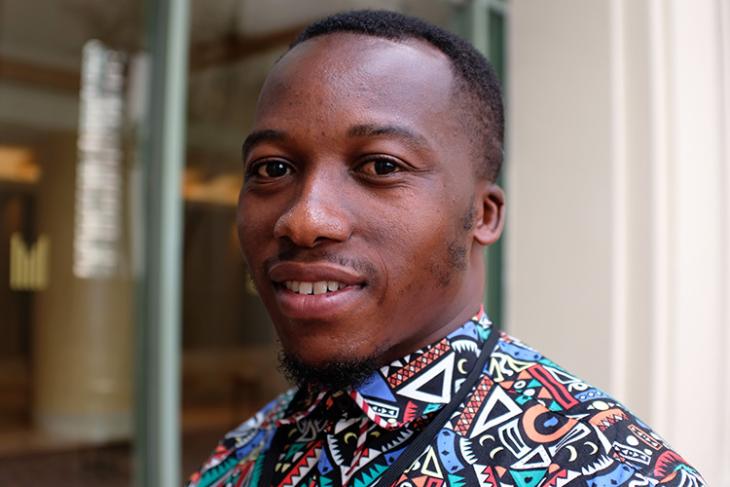 What's the first thought that fires up in your mind when curiosity pushes the brain out of passivity – most probably "Google it!" But, many citizens around the world do not enjoy the liberty of googling anything at their fingertips. Children, which make up for the most curious bunch, often need a little more than a verbal explanation – not because they are incapable of understanding but because ou words fail to match up to heir imagination. So how do you teach Microsoft Word to children without a computer?
That's one of the challenges Richard Appiah Akoto, a teacher in a Junior High School in Ghana, had to face while teaching his students the features of a word processing software such as Microsoft Word. Because the only computer at school was broken, Akoto decided to draw a large and descriptive illustration of a Microsoft Word window on a blackboard with chalk.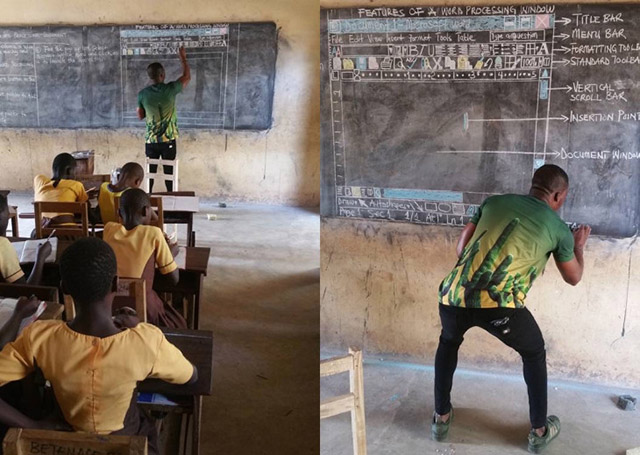 Akoto's illustration was so detailed that when he posted its pictures on Facebook, not even Microsoft could resist being in awe. Shortly after, the company invited him to one of its conferences in Singapore dedicated to education. At the event, the teacher told the audience that he does this every time a lesson demands so. "I've drawn monitors, system units, keyboards, a mouse, a formatting toolbar, a drawing toolbar."
This devotion earned love from not just Microsoft – which offered devices and support – but also NIIT Ghana, affiliated to the Indian multinational skill development firm. NIIT sent five desktops, a laptop, and three boxes of books for students.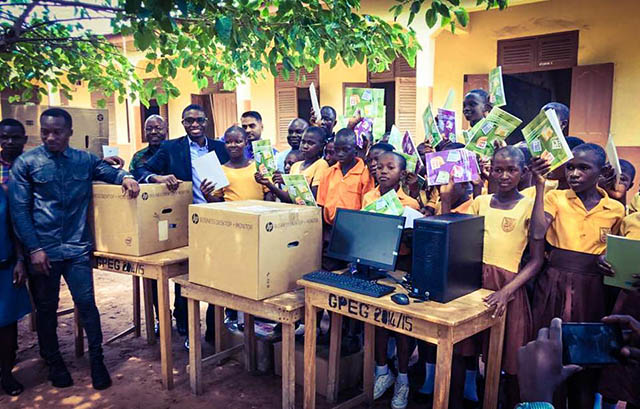 Clearly, there is no dearth in the number of schools with such limitations, but even this small step to help the group in Ghana represents a positive change for some of the most underprivileged students in the world. It also fills us with hope that as long as teachers like Akoto keep inspiring kids, they will not be left simply astonished by technology, but will have the knowledge to harness it.