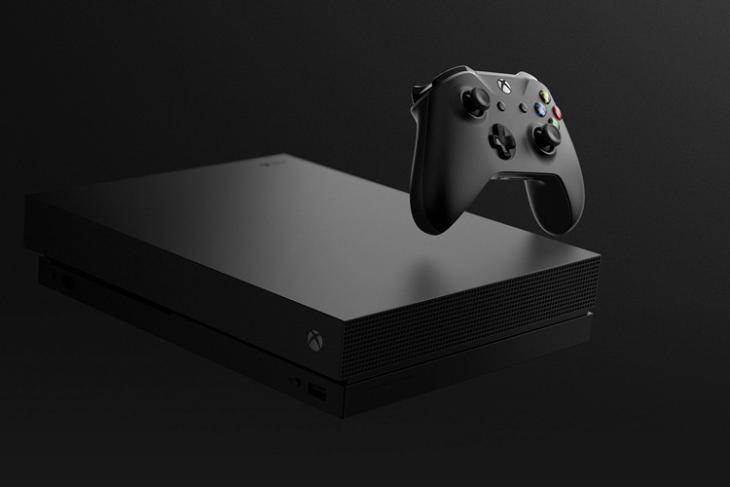 Several games launch on various gaming consoles each week, and this week is no exception, so without any further ado, let's take a look at all the games that are slated to hit Microsoft's Xbox One this week.
Aragami: Shadow Edition
Aragami is a third-person stealth game which was previously available exclusively on Sony's PlayStation 4. It was only recently that developer Lince Works revealed it is coming to Xbox One. Now that it's here, it comes bundled with the upcoming 'Nightfall' story expansion and all the add-ons that have been released up until now. The game puts you in the shoes of an undead assassin with the power to control shadows. Players can teleport to any shadow, become invisible, materialize weapons or even summon a shadow dragon to infiltrate the enemy ranks and kill off all targets. The game will launch June 5, and will cost $24.99.
The Elder Scrolls Online: Summerset
The Elder Scrolls franchise is one of the most popular ones in the genre, and 'Summerset' happens to be the next chapter for the 'Elder Scrolls: Online' title. The game takes players to the Isle of Summerset to the home of the High Elves for the first time since 1994's The Elder Scrolls: Arena. Summerset is expected to launch on June 5, starting at $39.99.
Far Cry 5: Hours of Darkness
Hours of Darkness is a period piece set during the Vietnam war. It is the first expansion for the title, and follows the actions of Vietnam vet Wendell Redler as he risks his life to save his squadron mates. The game is priced at $11.99.
Vampyr
Vampyr is a role-playing game set in Britain during the 1918 Spanish flu epidemic. The protagonist, Dr. Jonathan Reid, has himself been turned into a vampire, but still has to fight on to find a cure for the deadly disease to save to city. The game will launch June 5, and will be priced at $59.99.
MotoGP 18
https://youtu.be/yI4otUKYQWc
MotoGP 18 is a successor to MotoGP 17, and brings more immersive gameplay than its predecessor. It offers an option of 19 official tracks, including the new Buriram International Circuit in Thailand, and introduces new features, such as an updated MotoGP eSport Championship. It is expected to launch June 7, and will be priced at $49.99.
Other Games Coming to Xbox One This Week
Apart from the ones mentioned above, a bunch of other games are also expected to hit XBox One this week, including the likes of Awkward, The Infectious Madness of Doctor Dekker, Onrush, Warhammer 40,000: Inquisitor – Martyr, Haimrik, Shaq Fu: A Legend Reborn, Milanoir, Awkward, Bloodstained: Curse of the Moon, Riddled Corpses EX, and Shape of the World.