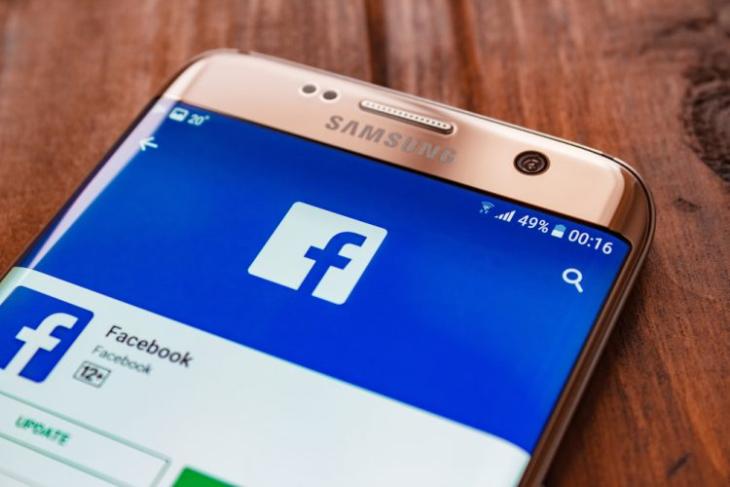 Facebook's two topmost executives, CEO Mark Zuckerberg and COO Sheryl Sandberg, have gone on an apology spree over the past couple of days after maintaining a deafening silence for almost a week in the aftermath of the exposé about how controversial British data-mining firm Cambridge Analytica accessed Facebook data of millions of users without their explicit consent.
However, that doesn't seem to be pacifying either investors or regular users who feel that the revelations may just be the tip of the iceberg. While users are feeling violated by the massive breach of trust, investors on Wall Street are battering down the stock, with the company losing over $50 billion in market value in just a few trading sessions. The stock ended Thursday at $164.89, down 2.7 percent from its Wednesday's closing, according to Reuters.
As one would expect, even politicians have jumped on the bandwagon, with many US lawmakers wanting Zuckerberg to testify before the Congress about what the company knew about Cambridge Analytica and about how long. In fact, the House Energy and Commerce Committee has already summoned the Facebook CEO to testify about the scandal, although, the date and time for the hearing is yet to be confirmed.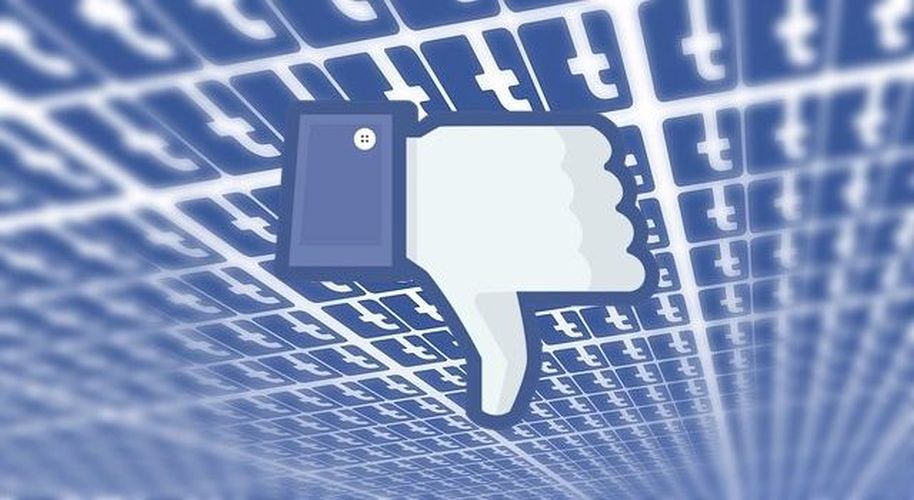 Meanwhile, investors are extremely concerned about the possible legal and legislative ramifications of Facebook's actions (or inaction, as may be the case), and it's not difficult to understand why. In a compulsively litigious country like the US, it was only a matter of time before the company was dragged to the court for allowing the massive violation to go on for years right under their nose, and it hasn't apparently taken too long for that to happen.
According to reports, the social networking company has now been sued in federal courts in San Francisco and San Jose. The lawsuits accuse the company of violating a laundry list of federal securities laws, unfair competition, negligence and more. The cases were reportedly filed on March 20, and are expected to be just the precursor of what's to follow in the coming days.
While the first case was filed by Lauren Price of Maryland who claims to be one of the users whose data was illegally harvested by Cambridge Analytica, the other one is from Facebook investor Fan Yuan, who says he bought the company's stocks only because the company had not revealed about the data leak, leading him – and many like him – to lose a truckload of money.
Facebook has so far refused to comment on the court cases, but it's only a matter of time before it faces massive class-action lawsuits from irate users and concerned investors, but what really remains to be seen is how this will affect legislation in the US and around the world, and if this will be the beginning of the end of the unregulated internet that we've come to know and love over the years.