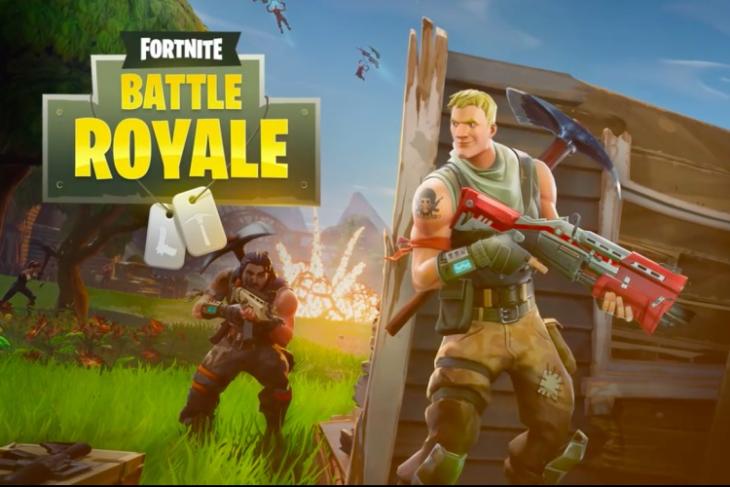 Fortnite: Battle Royale — the game that has taken the world by storm, caused Epic Games to be threatened with lawsuits by the developers of PUBG, and lauded by PUBG creators for expanding the battle royale genre, is up to something really weird.
Players in Fortnite are noticing their controllers randomly vibrating when nothing 'vibration-worthy' is happening, and there's a comet in the sky… a comet that seems to be getting closer by the day.
Naturally, Fortnite players are going crazy on Reddit, coming up with all sorts of explanations for the comet and the vibrations. So we scoured the Fortnite subreddit in search for clues as to what's going down in that map, and these are some of the conclusions people have come to. Some are quite far-fetched, some are convincing, and one, in particular, is simply awe-inspiring.
X Marks the Spot?
The vibrations are confusing everyone, and a Redditor went ahead and marked all the locations the vibrations were happening in… turns out it makes an 'X' surrounded by two 'T's… according to the Redditor, this implies the comet will strike the Tilted Towers section of the map. A theory that is by far the most popular among Fortnite enthusiasts.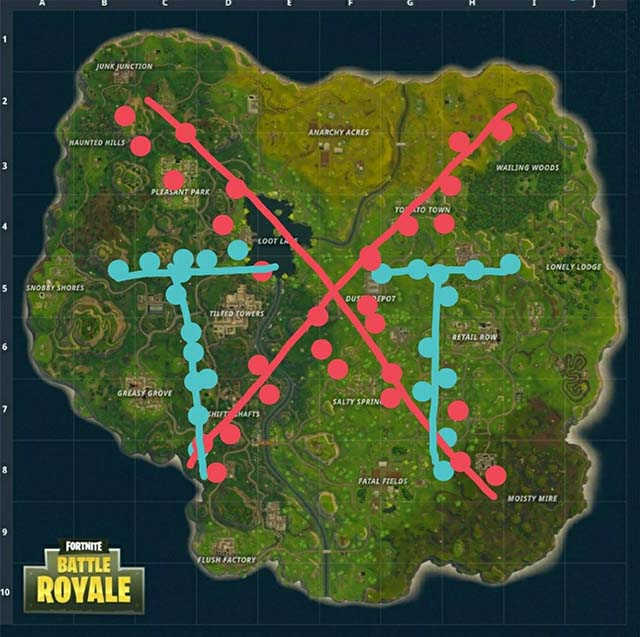 An SOS from the Towers
Another player thought differently about the vibrations and realized that there were two types of vibrations happening, a short vibration for about half a second, and a long vibration for about 1.5 seconds — sounds like morse code, doesn't it? So he converted the vibrations into morse code and this is what he came up with:
… — … / -.. / ….. / ….- .—- —..
Converted into plain text, this reads SOS / D / 5 / 418
According to the Redditor, D5 is the exact grid where Tilted Towers is located, and 418 could mean April 2018, or April 18. Sounds like Tilted Towers sending out an SOS to the entire map.
The One that's Just Bizarre:
Another Redditor, well, he went into a full research mode and came up with what can only be called a bizarre explanation for why the 'comet' will strike Tilted Towers, most likely on April 18. It includes history about Poland, the game's developers, and a lot more. I'd recommend you give the comments a good read over on Reddit.
All of that's suspicious, and it could all turn about to be a convoluted April Fools' prank from the developer. However, even more suspicious is Epic Games' silence on the entire matter. Kotaku reached out to the studio for clarification and was treated to a single image — that of Giorgio A. Tsoukalos — the meme sensation for everything related to conspiracy theories.