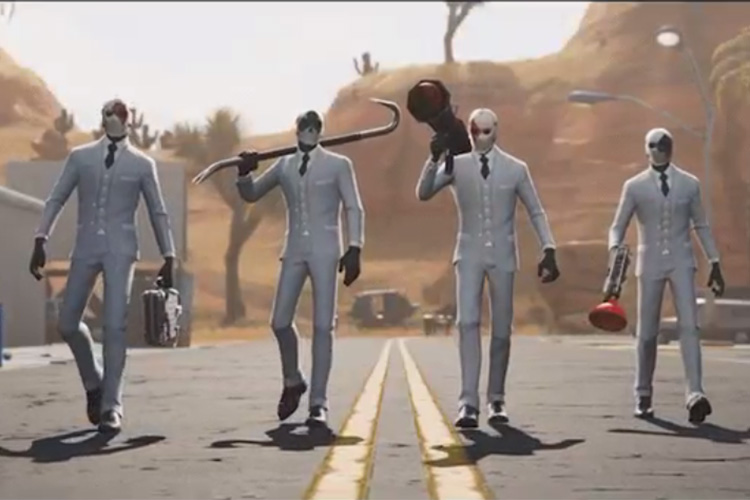 Popular battle royale game, Fortnite, was expected to receive patch v5.40 later today which would bring along a bunch of changes, including the new High Stakes event. However, according to a new tweet from Fortnite, the update is being pushed back to Thursday due to a controller issue the development team found in patch v5.40.
Due to the discovery of a critical controller issue, we'll be moving the release of v5.40 and High Stakes to Thursday September 6.

— Fortnite (@FortniteGame) September 4, 2018
The High Stakes event, which will bring a new Getaway Mode LTM to the game, is awaited due to the new format of gameplay that it brings, and also for the new Wildcard skin that we now know will not be a part of challenges, and instead will be available for purchase through the item store. Other than that, players will also have a bunch of 'High Stakes' challenges to unlock additional rewards other than the usual weekly challenges that the game receives. Do keep in mind that if you want the new Wildcard skin, you'll have to buy it, because the High Stakes challenges do not grant the skin as a reward, instead you can get 5000 XP, a new crowbar harvesting tool, and an exclusive spray by completing the High Stakes challenges which Epic announced at PAX West, and we have covered here.
Coming back to the weekly challenges though, the team also confirmed that Week 9's challenges will also be delayed by a day, and will now be available to complete on Friday instead.
This also means that Challenge unlocks will be pushed back a day from Thursday 9/6 to Friday 9/7.

— Fortnite (@FortniteGame) September 4, 2018
The delayed patch v5.40 is expected to bring a bunch of major changes to Fortnite, including storm damage to player built structures towards the end of the game, a new grappler item to make it easier for players to get from one part of the map to another, and changes to the stacking values for some items.
---