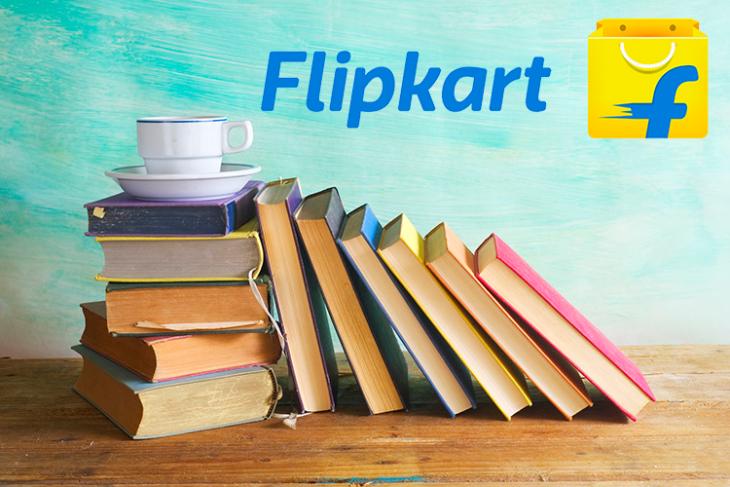 Innumerable people have stressed on the importance of reading, and if you want to understand something that's totally new to you, a good book is often the best first step. While some call reading fun, and other others liken it to some form of discipline, one thing no one denies is there is something magical, an unexplainable feeling that takes over your conscious existence – when you are reading good prose. You may wonder why we are extolling the virtues of books, and that's because today just happens to be World Book Day and Copyright Day.
Flipkart, the e-commerce giant that now sells everything started life as a place to buy books (Hint: It's in the name) and now it's celebrating World Book Day and Copyright Day, with offering heavy discounts on books on every topic from young adult novels to books about the future of the world with AI. There's over 40% off on the classic complete collections such as the Harry Potter series, A Song of Ice and Fire books, Sherlock Holmes, JRR Tolkien's works including LOTR and more
Popular titles such as Satya Nadella's Hit Refresh or I Do What I Do by former RBI Governor Raghuram Rajan or My Life by former India president Dr. APJ Abdul Kalam are available at higher discounts of up to 80%, which is excellent for students.  For educational books, you get 5% extra discount on buying three and 15% additional discount on purchasing four or more books.

On the occasion, Flipkart has also partnered with Puffin India – the arm of Penguin India that publishes children's books – and UNESCO for the exclusive release of the latest edition of The Puffin Book of Folktales which features a collection of popular stories about the glorious heritage of India written by highly revered authors such as Ruskin Bond, Devdutt Pattanaik etc.
This is a good time to check-off books from your long wishlist as Flipkart is offering a minimum of 30% discount on new releases and at least 20% off on books available for Pre-Order.
Flipkart has also listed a collection of 'Must Reads' and it's totally fine to not agree with their selection – it primary comprises top selling books on Flipkart.
Check out the full collection of discounted books on Flipkart