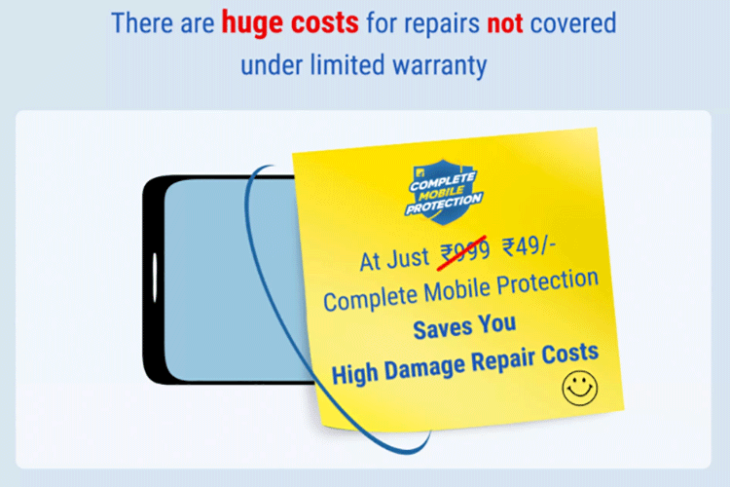 Earlier this month, Flipkart had announced a strategic partnership with Asus, and claimed that it would be bringing a revolutionary new value-added service for smartphone buyers in India.
Today, at the launch of Asus ZenFone Max Pro, Flipkart announced this protection plan called 'Complete Mobile Protection.' It is an industry-first coverage plan for smartphones in India, and the ZenFone Max Pro is the first phone to come with this comprehensive plan. The new protection plan is priced at Rs. 999 per year, but for now, Flipkart is offering it at a special introductory price of just Rs 49 with the new Asus ZenFone Max Pro.
Flipkart says the plan is a huge improvement over brand warranty that's usually given with new smartphones. It will not only provide complete cover for accidental damage, but the company assures quick replacement, free pickups and drop as well as a single helpline number. Here are some of the benefits as explained by Flipkart.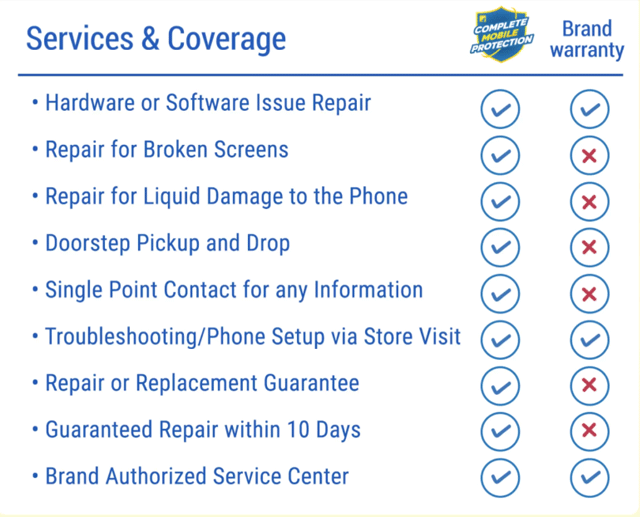 The highlights of these offerings is the guaranteed repair or replacement clause, as well as the 10-day limit for repairs, which if it fails to meet, Flipkart will replace your device. Flipkart says it's also hoping to eliminate hidden costs over and above the parts and labour charges that official company repair services charge on occasion, despite the warranty being valid.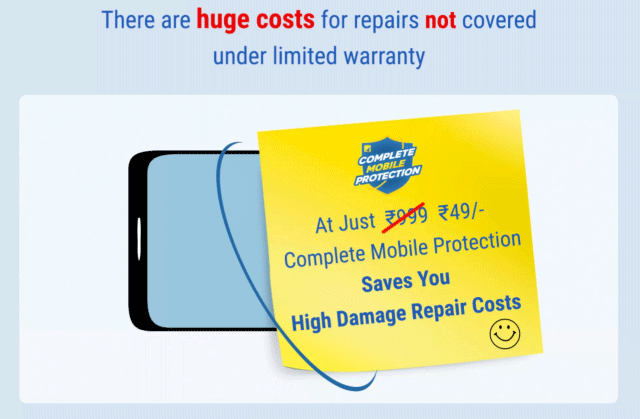 Unlike other services where there are different helpline numbers for different regions, Flipkart's complete care protection has one helpline number for all phone related queries.