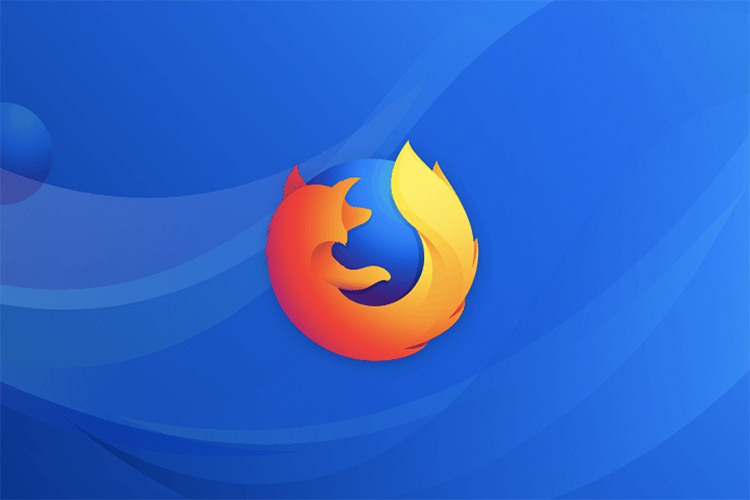 Two years ago, Mozilla launched Firefox Quantum, a web browser that the company claimed was centred around performance, low resource usage, and faster page loading times. While the browser was generally loved by users, MacBook users did observe that the browser was hogging way too much battery on the operating system — something that's quite a big issue, especially for mobile users who depend on their laptop's battery to last as long as possible.
However, today, Mozilla engineer Henrik Skupin, announced that the developers had finally figured out a way to ensure that the browser won't be as much of a battery hog. In fact, the company is claiming that the upcoming update to the Firefox browser will reduce battery consumption by up to a factor of 3. That's a pretty big number, and MacBook users will surely benefit from this update.
According to Skupin, the fix has already been deployed on the Firefox Nightly build, so interested users can check it out already while they wait for the fix to come to the stable build of the browser — that's expected to arrive sometime in October of this year, so there's not a very long wait for any Firefox fans who had to stay away from Firefox due to its extreme battery usage issues.
---