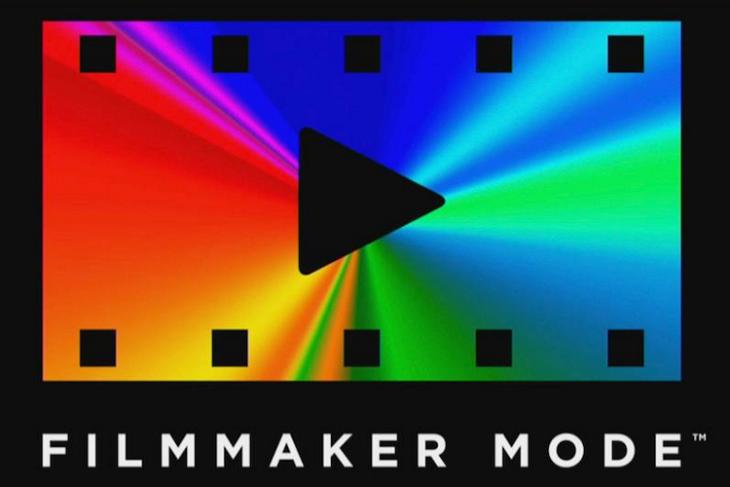 Popular film directors in Hollywood such as James Cameron, Christopher Nolan, Martin Scorsese, Ryan Coogler, Ava DuVernay, Ang Lee, Paul Thomas Anderson, Rian Johnson, the Duff Brothers, JJ Abrams, M Knight Shyamalan, and Christopher McQuarrie have teamed up with UHD Alliance to unveil "Filmmaker Mode", a TV setting that will eliminate motion smoothing.
LG, Vizio, and Panasonic are the first three brands that will bring support for this new mode. The event also confirmed that the name Filmmaker Mode will stay the same and will not be changed into some fancy marketing term across brands. However, it is worth noting that the ability to turn off motion smoothing existed in other TV brands but the setting was not quite straightforward which made users unaware of the existence of the option to turn it off.
Having Filmmaker Mode turned on, people will be able to experience media content exactly how the director wanted it to look. In the launch event of the feature, UHD Alliance displayed videos expressing the views of directors. "The thing that sets Filmmaker Mode apart is it will be a pure, clean expression of what the movie was meant to look like when it was made," said Rian Johnson at the event.
In case you're not aware, motion smoothing is the process that involves increasing the FPS of media content by adding in new frames.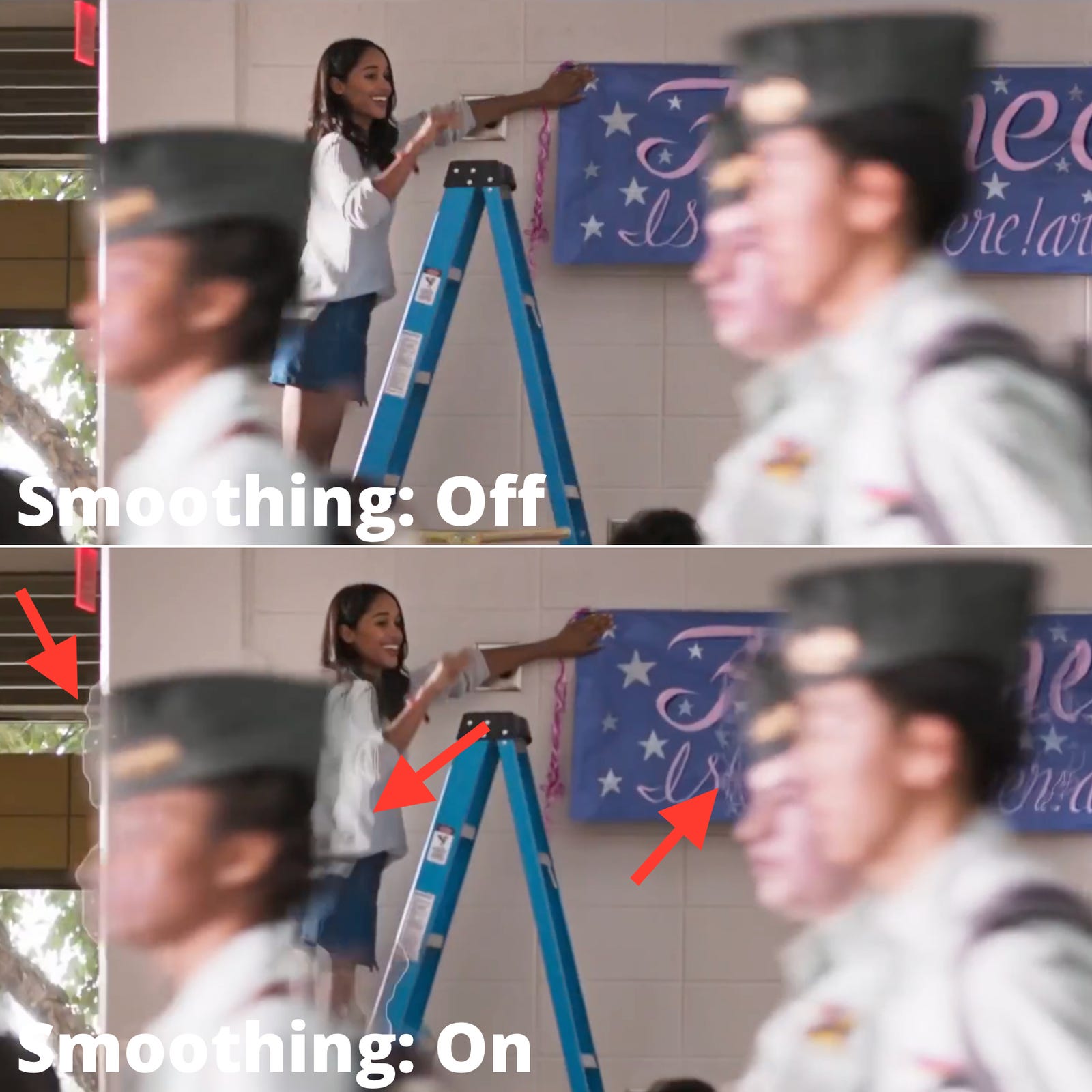 "Modern televisions have extraordinary technical capabilities, and it is important that we harness these new technologies to ensure that the home viewer sees our work presented as closely as possible to our original creative intentions," said Christopher Nolan, the director behind the Dark Knight Trilogy, Interstellar, and a lot more signature movies.
Now that IFA 2019 is right around the corner, the feature is more likely to be showed-off in brand new TVs launching in the event. So, are you excited to revisit classic movies in Filmmaker Mode? Let us know in the comments.