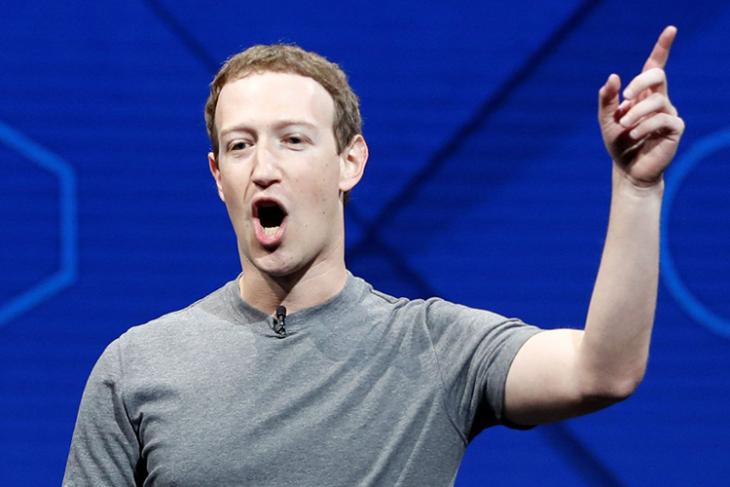 After facing investigations into user data usage, Facebook is reportedly scrutinizing Crimson Hexagon, a Boston-based analytics firm over its contracts with government agencies.
As per the report, apps from the firm Crimson Hexagon have been suspended from Facebook and Instagram while Facebook investigates whether the firm may have violated any of its developer policies.

Prior to the suspension, the apps would pull public user data from social media platforms like Facebook and Instagram in order to get aggregate insights into consumer behavior. It would, later on, advertise Walmart, ABInBev, and Adidas as customers on its website, along with multiple U.S. government agencies, including the U.S. State Department and the Department of Homeland Security.
As reported by Venture Beat, a Facebook spokesperson said that based on its initial findings, Crimson Hexagon did not access any data from Facebook or Instagram inappropriately, but that the company is meeting with Crimson Hexagon in the coming days to continue the investigation. Facebook's developer policy states that the data obtained from Facebook can't be used in surveillance tools — a concern that is of particular importance when working with government agencies.
"Facebook has a responsibility to help protect people's information, which is one of the reasons why we have tightened," said Facebook vice president for product partnerships Ime Archibong.
However, Crimson Hexagon has been opposing the claims put forth against them, stating that "What Cambridge Analytica did was explicitly illegal, while the collection of public data is completely legal and sanctioned by the data providers that Crimson engages with, including Twitter and Facebook, among others." The CTO Chris Bingham also said that the company said it is "fully cooperating" with Facebook.