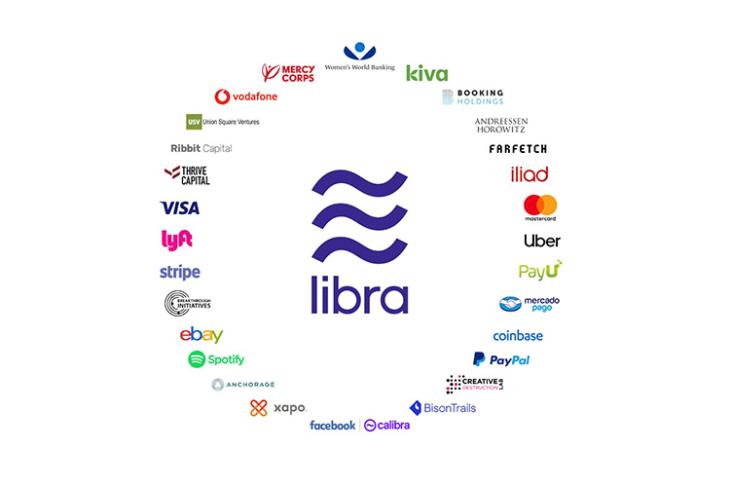 For quite some time now, we've been getting rumors and reports of Facebook launching its very own cryptocurrency with reports of the company hiring experts, and more. Now, Facebook CEO Mark Zuckerberg has taken to, well, Facebook, to announce the new currency that the company has been working on.
In his long, and explanatory post about the currency, called Libra, Mark outlines quite a lot about how the currency would work, what the company aims to do with it, and of course, he takes quite some time reassuring people that it'll be private, and their data won't be shared with Facebook, but let's break it down step by step.
So, Facebook has partnered with 27 organisations around the world to start a non-profit organisation called Libra Association, with the mission to "create a simple global financial infrastructure that empowers billions of people around the world."
According to Mark's post, the currency will be launched in 2020, and will be powered by the blockchain. With Libra, Facebook, and the Libra Association, are aiming to make mobile banking available to billions of people who don't have a bank account, but do have mobile phones. Zuckerberg mentions that there are a billion people around the world that don't have a bank account to their name, but use mobile phones.
With Libra, Zuckerberg says, the Association is hoping to make it easy for people to send and receive money, and to that end, he also announced a subsidiary called 'Calibra' that will build services to allow users to spend, send, and save the Libra currency. This will be available as a digital wallet in WhatsApp and Messenger, and later, as a standalone app sometime next year.
In his post, Zuckerberg makes it a point to emphasise that data shared with Calibra will be separate from that shared with Facebook, and says "This is an important part of our vision for a privacy-focused social platform — where you can interact in all the ways you'd want privately, from messaging to secure payments."