Dyson has added a new air purifier to its portfolio called the Purifier Cool Gen 1 in India. The air purifier comes with a real-time AQI display and uses the company's core filtration technology to keep the air around clean and healthy. Here are the details.
Dyson Purifier Cool Gen 1: Specs and Features
The Dyson Purifier Cool Gen 1 features the brand's core filtration technology with sealed HEPA filters, which can filter out up to 99.95% of particles as small as 0.1 microns. It can detect particle pollution, including dust and pollen (PM2.5, PM10), and eliminates bacteria and other allergens. The activated carbon filter can help reduce gases, odors, and VOCs.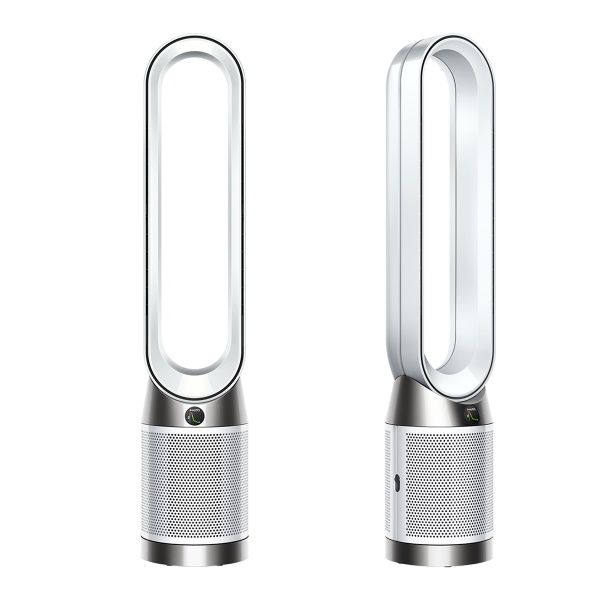 The air purifier has an airflow of 290 liters per second and comes with the Dyson Air Multiplier technology. The product is also made in such a way that it works quietly while ensuring the work is done properly.
Matt Jennings, Dyson Engineering Director, Environmental Care, said, "Indoor air pollution is a hidden danger, lurking in our homes, and can lead to several health problems, including allergies, asthma, and respiratory problems. The Dyson Purifier Cool Gen1 is an efficient air purifier that can automatically detect pollution and respond accordingly, while its fully sealed HEPA filter captures particles as small as 0.1 microns. This air purifier assists in improving your indoor air quality and maintaining a healthy home environment."
The LCD display can show the AQI levels in real-time. The Night mode can be useful while someone is asleep as it dims the display and makes less noise while operating. There's also an automatic filter alert system, which will help notify you in case a replacement of the filter is needed so that the air purifier can keep functioning smoothly.
Price and Availability
The Dyson Purifier Cool Gen 1 is priced at Rs 39,990 and will be available in the White/White color option. As the festive time is nearing, there's an exciting offer too; you can get a discount of Rs 7,000 if the purchase is made via Dyson.in or Dyson demo stores. This will lower the price to Rs 32,990.
---