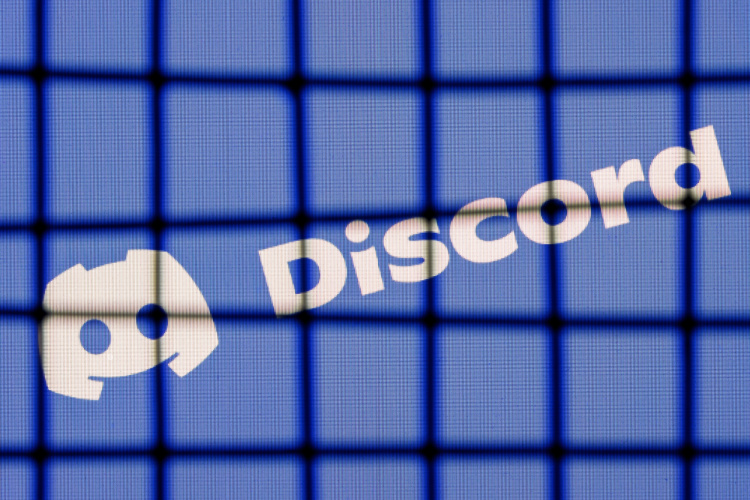 Discord servers are currently down and people are facing log-in issues. Multiple users are now reporting the issue on X (formerly Twitter) and Reddit. This seems to have impacted Discord's web and desktop versions. Have a look at the details.
Discord Users Are Facing Log-in Issues!
It is suggested that several users are seeing a 'Sorry, you have been blocked" pop-up while trying to log into their Discord accounts. Even DownDetector shows the instant messaging platform's status as down, mainly due to server connection problems.
While it is suggested that Discord's web and desktop apps are facing the issue, its mobile app is working fine. Many users are taking to X to report the problem. People have even gone to Reddit to report the issue. Here's a look at some of the posts (including memes) that are flooding the platform.
It is also revealed that those who are somewhat able to log into their Discord accounts are unable to access their chats and chat histories. The outage is affecting users globally. Discord has acknowledged the outage issue and has assured us that the investigation is on, meaning this should be solved soon.
That said, there's still no word on when this will be resolved. We will let you know whenever we get any update on this, so, stay tuned. Are you facing the same issue with your Discord account? Let us know in the comments section below.
---