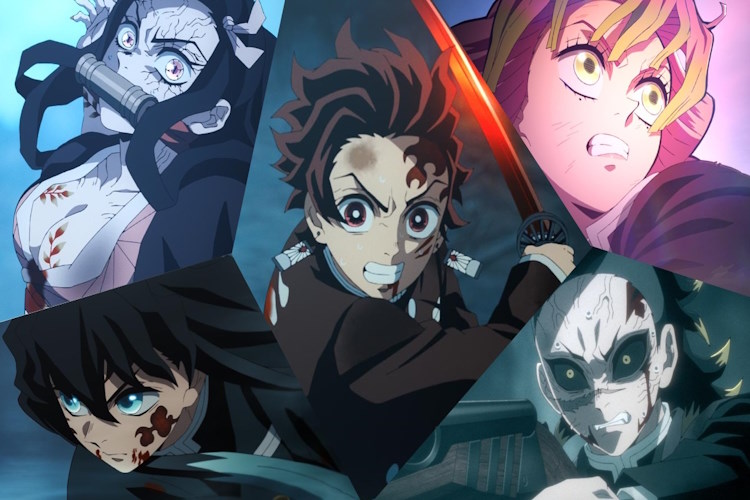 The third season of Demon Slayer: Kimetsu no Yaiba (aka the Swordsmith Village Arc) is shaping up to be a controversial but successful arc. Fans fell in love with this arc quickly, thanks to its out-of-the-world animation and gripping story. With the finale nearing, everyone's worried that this amazing season is coming to a halt. But the official team of Demon Slayer has happy news for you. They have announced the runtime of the finale episode of Demon Slayer Season 3. Read on to learn about Demon Slayer: Kimetsu no Yaiba Swordsmith Village Arc's finale episode.
Demon Slayer Swordsmith Village Arc Finale Runtime Revealed
Yes! You heard that right! The official Twitter account of the Demon Slayer and Ufotable studios confirmed that this season's finale will have an extended runtime of 70 minutes (1 hour 10 minutes) long. This is a huge treat to the fans which can bring closure to them as the epic journey is coming to an end.
Additionally, the finale is titled "A Connected Bond: Daybreak and First Light". And as usual, it is confirmed to air on June 18 (Sunday) in Japan.
Furthermore, as for the fans in other countries, the finale will be simulcasted on Crunchyroll as well as Netflix. Therefore, let's gear up for an intense Demon Slayer Swordsmith Village Arc finale, and hopefully, it offers a mindblowing conclusion. Have you already read the manga? Let us know your thoughts on this season below.
---
Load More