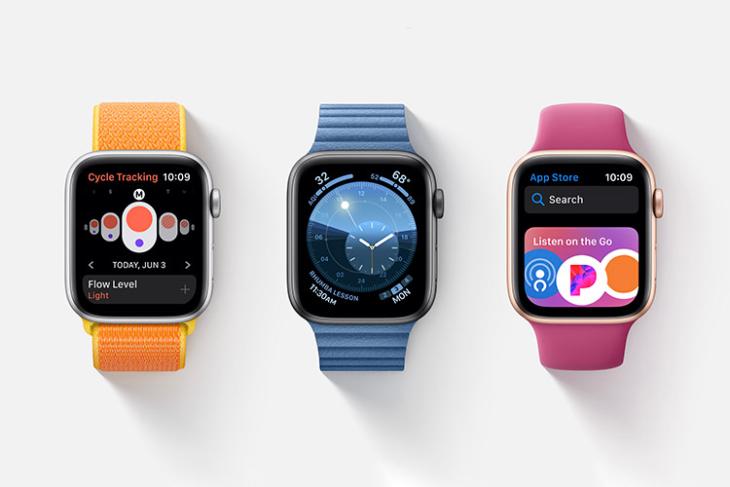 The Apple Watch may be the best selling smartwatch in the world but one of the things it was missing so far was the ability to delete watch-only apps that were pre-installed on it. While users could easily uninstall third party apps from the Apple Watch, and even remove some of the official Apple ones by simply uninstalling them from their iPhones, but watch-only apps like Radio were not uninstallable on the Apple Watch.
That seems to be changing with watchOS 6, which brings the App Store to the Apple Watch, allowing users to download apps straight to their watches, without having to depend on their iPhone (and the iOS App Store). With the new App Store, Apple has reportedly also given these watch-only apps their own listings in the App Store, which means that users of the Apple Watch will be able to delete these apps as well.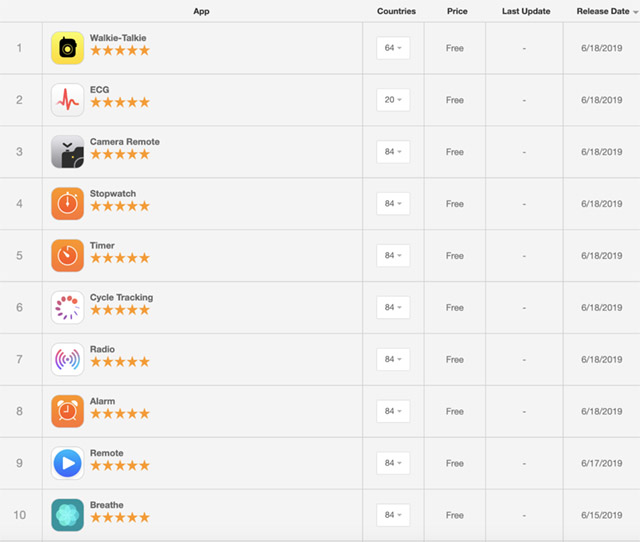 The changes will come as part of watchOS 6, which makes watch apps more independent of iOS apps; in fact, watch apps no longer need to be bundled with an iOS counterpart anymore – that's a welcome move from Apple.
While we haven't tested watchOS 6, TechCrunch reports that deleting these apps doesn't work on the current watchOS 6 beta that's available for developers to test out. However, according to sources TechCrunch spoke to, who are familiar with the plan to make these apps "deleteable" it should be available when watchOS 6 rolls out this fall.