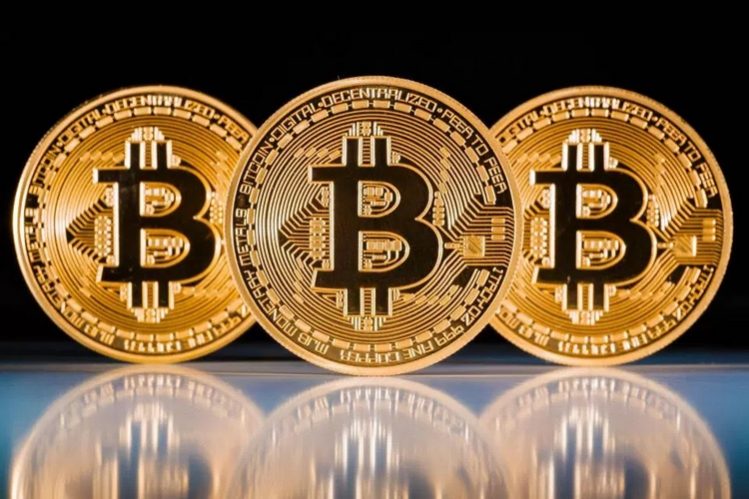 With cryptocurrency usage becoming the preeminent method of payment for illegal businesses online, Bitcoin transactions are expected to hit a record $1 billion this year. According to a report by Chainalysis, about $515 million (around Rs. 3,500 crores) worth of the digital token has already been spent this year on the dark web, largely on drugs, but also on more sinister services, such as child porn and stolen credit-card information, both of which are said to be in high demand in illegal online marketplaces.
The findings are believed to have been first reported by Bloomberg, which says that even with cryptocurrency spending on illegal goods and services increasing exponentially, the overall proportion of Bitcoin transactions for illicit deals is declining, largely on account of more widespread use of the digital currency. According to Chainalysis, illegal deals accounted for less than 1 percent of all Bitcoin spent so far this year – down from a peak of 7 percent in 2012.
The report is the result of a detailed study conducted by Chinalysis on a notorious online black market called Hydra that has replaced Silk Road as the biggest destination for criminals on the internet since the latter was spectacularly taken down by US law enforcement authorities a few years back. According to the study, Bitcoin is still the most preferred digital token for illegal transactions, with Monero said to be a close number two.
While the latest report might give more ammunition for cryptocurrency skeptics to call for an outright ban on digital tokens, the fact that less than 1 percent of its usage is on the Dark Web is a clear reminder that the arguments of those trying to outlaw the technology are based more on paranoia than in reality.
---