Discrete high-end GPUs are something both passionate gamers swear by. In recent years, though another group of die-hard hardware consumers have taken over this market – cryptocurrency miners. Followed by the skyrocketing demand by miners, GPUs are quickly fading out of stock, says a new report by Mashable.
So we went out on a hunt to find Nvidia GTX 1080 Ti and were soon on the same page. One of most powerful GPUs in the market right now, the GTX 1080 Ti, is running out of stock at major e-retailers including Amazon.com and Newegg.com and, options listed on Ebay.com are much pricier than expected. This indicates vendors are attempting to cash-in on the high demand.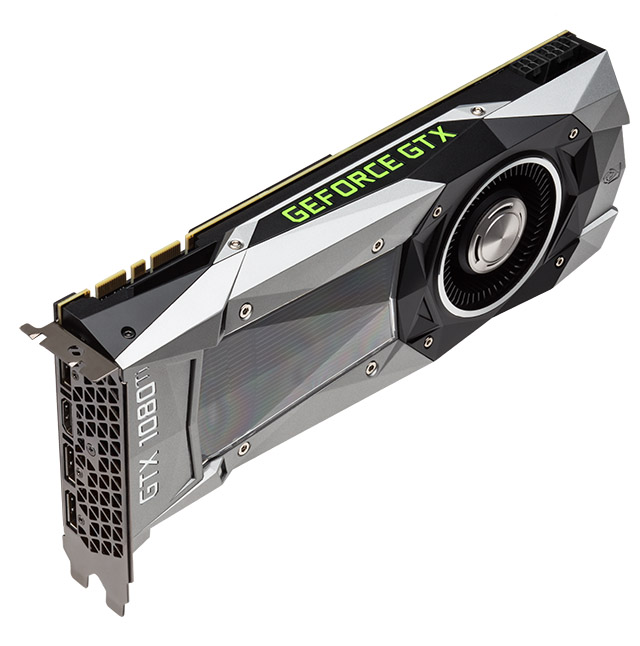 The top-end graphics card is also out of stock from Nvidia's official website which lists it at $699 – on eBay, the card is going for upwards of $1000, and so is the case on Amazon.in. The Nvidia website also cautions buyers, clearly saying that the purchase (for the time it is back in stock) is limited to two units per person – mining machines typically use multiple GPUs, while two GPUs are more than enough for even the most demanding modern games.
Likewise, AMD's top-end graphics processor the Radeon RX 580, despite being under the 1080 Ti in terms of performance is witnessing a similar shortage of supply. But RX 580 units are more easily available as they not as desirable as the 1080 Ti for mining. The AMD Radeon RX 580 GPUs are also available in packs of 6, in case you are building your own crypto mining rig.
The surge in popularity of high-end GPUs can also be seen from the profits posted by Nvidia and AMD. Nvidia was the clear winner from the situation as stock markets witnessed an 81% spike in the chipmaker's shares through 2017. Nvidia gained $2.64 billion in the third quarter of 2017 alone from GPU sales. Meanwhile, AMD didn't post a significant income, it made a profit of $71 million which is its first real profit since 2014.
The GTX 1080 Ti is the first choice for hardcore gamers and miners for a simple reason. It packs the beastly power with 11GB of GDDR5X memory that can relay processing bits at 11GBps. This simply translates to enormous graphics power, although just one of these is not enough to satisfy hungry miners, leading to the shortage.