Just weeks after announcing its updated ROG Strix SCAR (GL703) and ROG Strix Hero (GL503) laptops, Taiwanese tech giant, Asus, has unveiled its ROG GL504 series Hero II and SCAR II Gaming Laptops at the ongoing Computex 2018 trade show.
The company says that the devices have been designed for MOBA (Multiplayer Online Battle Arena) and FPS (First Person Shooter) games. They are the first narrow-bezel gaming laptops from the company, and come with a number of new gaming oriented features, including four WiFi antennas, HyperCool Pro technology, and HyperStrike Pro keyboard.
Strix SCAR II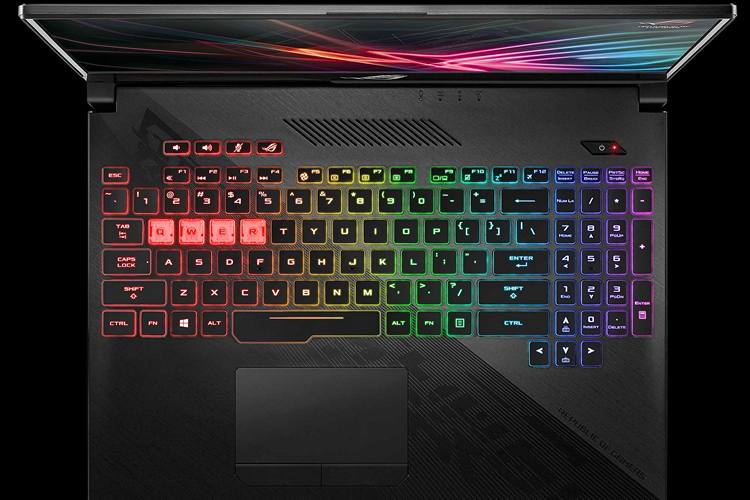 The Strix Scar II is a thin-bezel gaming laptop with a 15.6-inch 1080p IPS panel that comes with a 144Hz refresh rate and a 3ms GtG response time. It is powered by Intel's 8th-gen Core processors, either the Core i5-8300H, or the Core i7-8750H CPU, which is the same chip that will power the rumoured next-gen MacBook Pro.
The device will come with up to 32 GB of 2666 MHz DDR4 RAM and a offer a choice between 128GB, 256GB, and 512 GB NVMe SSD. It will be offered with a GTX 1070 (8GB) for a premium gaming experience, but users will also be able to configure it with a more affordable GTX 1060 (6GB) card. The Strix SCAR II will come with Windows 10 Home / Pro pre-installed.
Hero II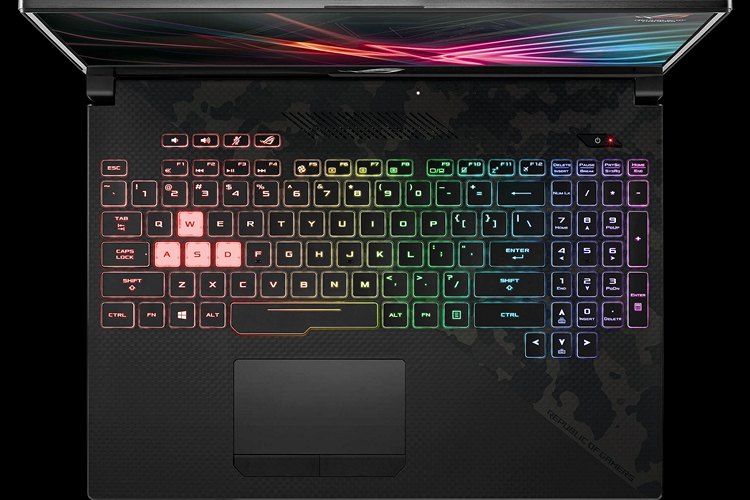 Asus's Hero II laptop will also ship with pretty much the same hardware as the SCAR II for the most part, but the 15.6-inch 1080p IPS panel comes with a 60Hz refresh rate instead. Another, possibly even bigger difference here will be in its choice of GPU. The Hero II will ship with the GTX 1060 (6GB) instead of the 1070 that will be found on the SCAR II. Unlike its stablemate, the Hero II won't even have the option of the more powerful GPU. Like the SCAR II, the Hero II will also ship with WIndows 10 Home / Pro (64-bit).
Custom Cooling Solution
To keep the machines performing at top gear even under heavy workload, Asus says it is employing its "proprietary HyperCool Pro technology" that comes with radiators and metal heat spreaders over the CPU, GPU, VRAM, and VRMs, allowing the cooling system to dissipate thermals from core components to keep them below 90-degree C at all times. The Scar II will carry additional heat pipes to cool its more powerful GPU. Users also have the option to activate "Overboost mode" to ramp up cooling performance or choose "Silent mode" for stealthier operation, says Asus.
Availability & Pricing
The ROG Strix (GL504) Hero II and the SCAR II are both available for purchase in the US with immediate effect. While the former is priced starting at $1,999, the latter comes with a starting price-tag of $1,699. Both are up for sale on Amazon, B&H, Newegg, as well as Asus' own online webstore.