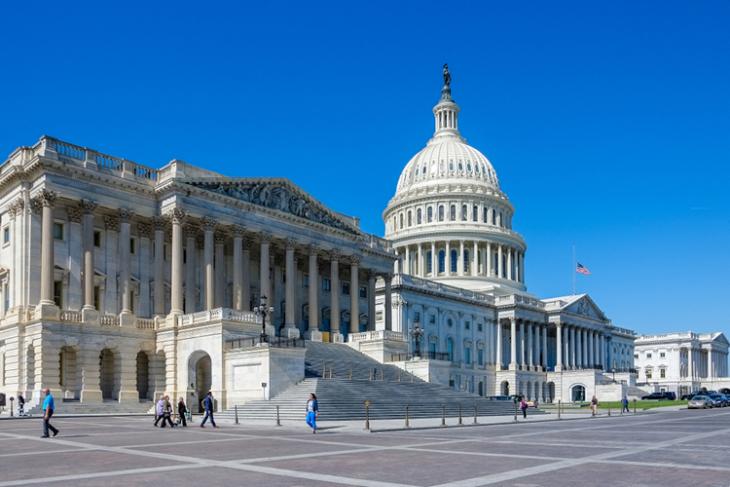 The Clarifying Lawful Overseas Use of Data Act, or CLOUD Act, is a controversial bill that recently introduced in the US Congress, and will seek to establish new standards for when governments around the world can demand to get information about their citizens from companies and government agencies in the US.
While its supporters, like Department of Justice and major tech companies, argue that the current system needs a complete overhaul because it doesn't work anyway, the bill has managed to raised the hackles of the American Civil Liberties Union (ACLU), who believe that the act will be disastrous for the online privacy of civilians in the US and beyond.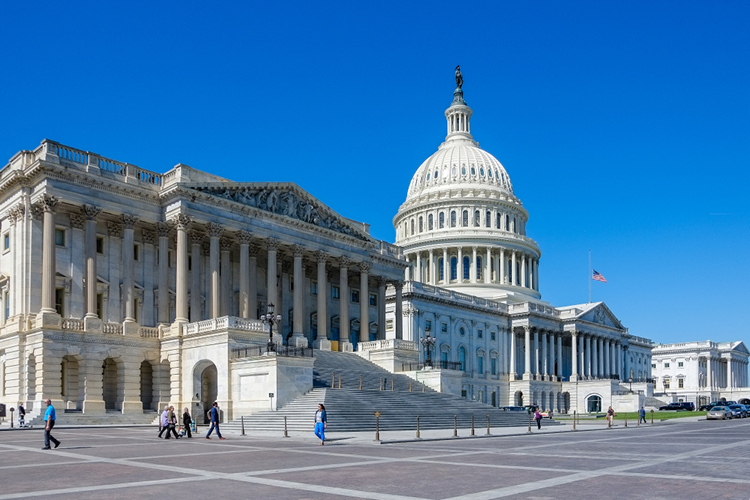 While current US data-protection laws provide adequate safeguards against disclosure of information that may be used to commit human rights abuses, the new bill is believed to have no such safeguard.
It's important to note here that even though The CLOUD Act is technically an US legislation, people around the world are looking very closely at it, because if it passes, it will allow the executive branch of the US government to bypass the Congress if it wants to share data with any any entity, which means there will be no checks and balances in the system. It will even potentially allow rogue regimes to target dissidents by simply asking the US government for their online data and history. Under the act, international governments will have complete access to data stored in US servers., something the EFF has termed as a backdoor around fourth amendment rights in the US.
While sitting US judges currently get to decide which pieces of digital information can be disseminated and which ones cannot, the passing of the new law will hand over unbridled power to the Justice Dept. and the Secretary of State, which is something that many human rights activists in the US and beyond are finding entirely unpalatable.
The CLOUD Act will also allow US-based companies to hand over private metadata to third-parties without any oversight, affecting not just American citizens, but people from around the world who use services provided by US firms, such as Google's Gmail, Apple's iCloud, Facebook, Twitter, Microsoft's Office 365 or Amazon servers, among many other services and apps based in the US. Worryingly, these major technology companies have backed the passing of CLOUD Act, leaving consumers in a dire situation.
That being the case, a movement is building up in the US to persuade lawmakers in the country to reject the bill. It remains to be seen whether privacy advocates and human rights campaigners are successful in convincing their respective Congressmen and Senators to vote against the bill, but going by the the recent net neutrality debacle, this seems like yet another blow against internet privacy and data rights.