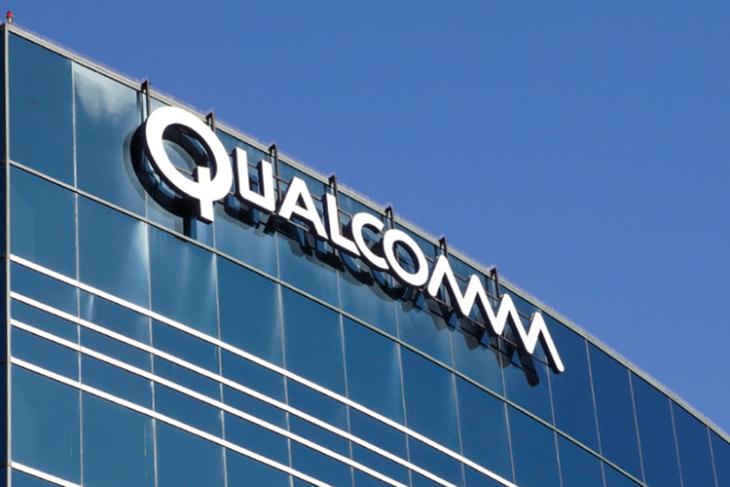 Broadcom says it has made its final offer to acquire San Diego-based chipmaker Qualcomm Inc. According to Reuters, the company on Monday increased its offer from $70 per share to $82 per share after its earlier proposal was rejected by the Qualcomm board a few weeks ago. Overall, the new offer is worth $121 billion, while the earlier offer was worth only $105 billion. While the Qualcomm top brass continues to resist the hostile takeover bid, the new offer is expected to increase pressure on the company's management to at least come to the negotiating table after the company's CEO, Steve Mollenkopf, dismissed the previous offer as 'not even worth considering'.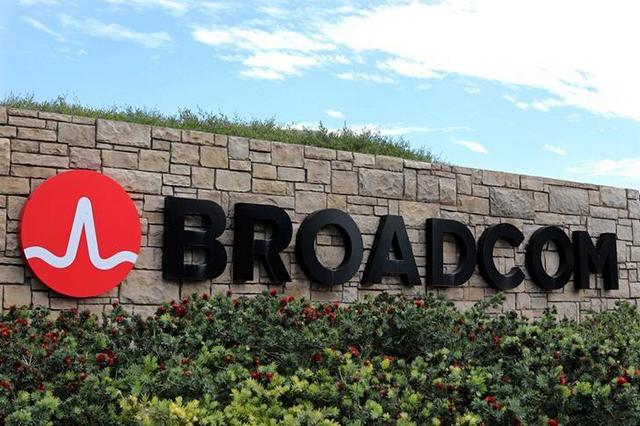 The revised $82 offer includes an increased stock component, while the cash component remains the same. While the new offer includes $60 in cash and $22 in Broadcom stock, the earlier offer comprised $60 in cash and $10 in stock. While Broadcom shares fell 3.13 percent at the NASDAQ to end the day at $228.10, the Qualcomm stock got battered even more, falling 6.57 percent to end the day at $61.37.
The Qualcomm stock has been under pressure recently amidst reports of Apple possibly dropping the company in favor of Intel to supply modem chips for its next-generation iPhones. The latest developments will, no doubt, create a further headache for Mollenkopf and his team, especially, with a shareholder vote coming up in March. As for Broadcom CEO  Hock Tan, he's already said that this is his company's "best and final offer". According to him, "It's an offer that provides more value to the shareholders of Qualcomm than any standalone value that Qualcomm has tried, or may think they can try to create".