The Nagpur bench of the Bombay High Court has vehemently disapproved the depiction of nudity, violence and vulgarity in TV shows and web series available on content platforms such as Netflix, Hotstar and Amazon Prime Video.
The court has sent a notice to the information and broadcasting ministry, directing the officials to set up a pre-screening committee to assess all content before it goes online.
"Take care that no series, national or international, is directly published on any platform. If the websites are found violating provisions of Cinematograph Act, Indecent Representation of Women Prohibition Act 1986 and other similar Acts, then act tough against the guilty", the court said.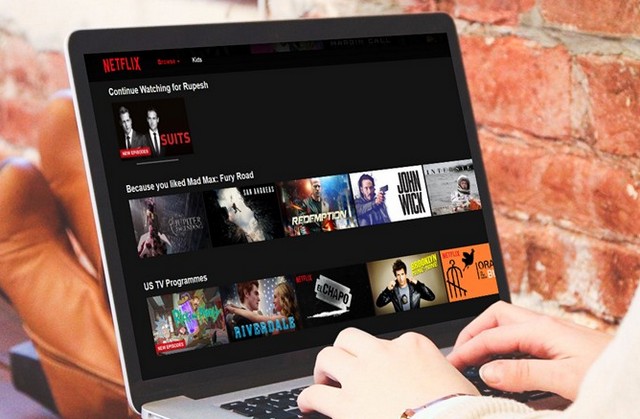 The court issued the directive in response to a PIL which urged the judiciary body to take action against the pornographic, violent and obscene content with crude language which is depicted in web series and shows available on online content platforms. Filed by advocate Divya Gontiya, the PIL urged the court to set up a body which can monitor the content on Netflix and Amazon Prime Video.
She argued that such content belittles the Indian culture and hurts religious sentiments. The most recent case of an online web-series which raised many eyebrows was Netflix's Sacred Games, which was critically acclaimed but was also criticized for its raw depiction of nudity, bloodshed and vulgar language.
ALTBalaji, a subscription-based Video on demand service, is another platform which offers a catalog of shows which are rated for adults only.
The Bombay High Court division bench, which comprised of Justice Bhushan Dharmadhikari and Justice Murlidhar Giratkar, has sent notice to multiple ministries to put the plan into effect. The court wants to cut off the depiction of nudity, violence, etc. in domestic as well as international shows available on content platforms in India.