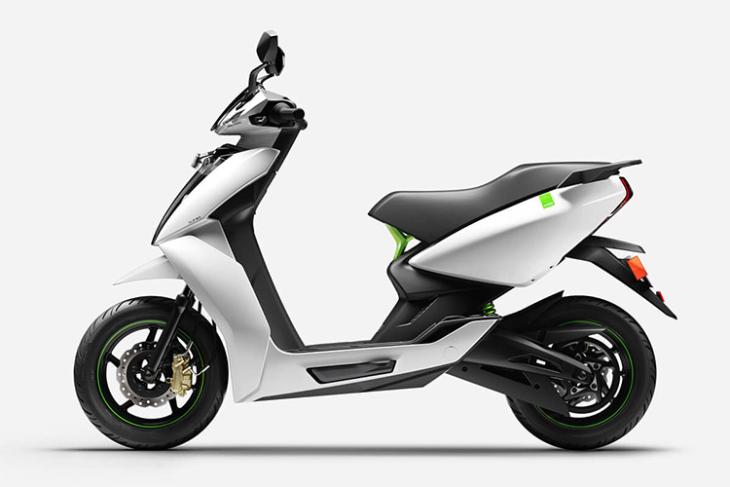 Earlier last month, Bengaluru-based startup Ather Energy started installing its electric vehicle charging station grid in the city in preparation for the launch of its first electric scooter – the Ather S340. Now, the company has opened pre-bookings for the smart electric scooter in Bengaluru, with the launch scheduled for June 5.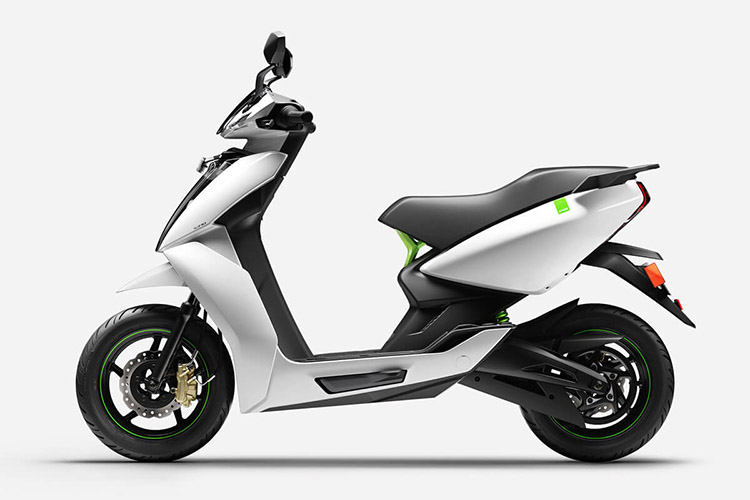 According to a recent report from Autocar India, the Ather S340 will only be launched in Bengaluru at first, where the company has already installed 30 charging stations. The smart electric scooter will be priced around Rs. 1-1.1 lakh, making it the most expensive locally built electric scooter in the Indian market.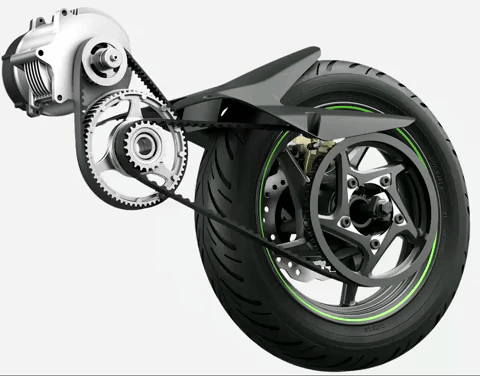 The Ather S340 has been designed from the ground up by Ather Energy and is powered by a brushless DC (BLDC) motor which can deliver a maximum of 14Mn of torque and a peak power output of 5kW. Ather Energy claims that the scooter will be able to accelerate from 0 to 40kmph in 5.1 seconds and can reach a top speed of 72kmph.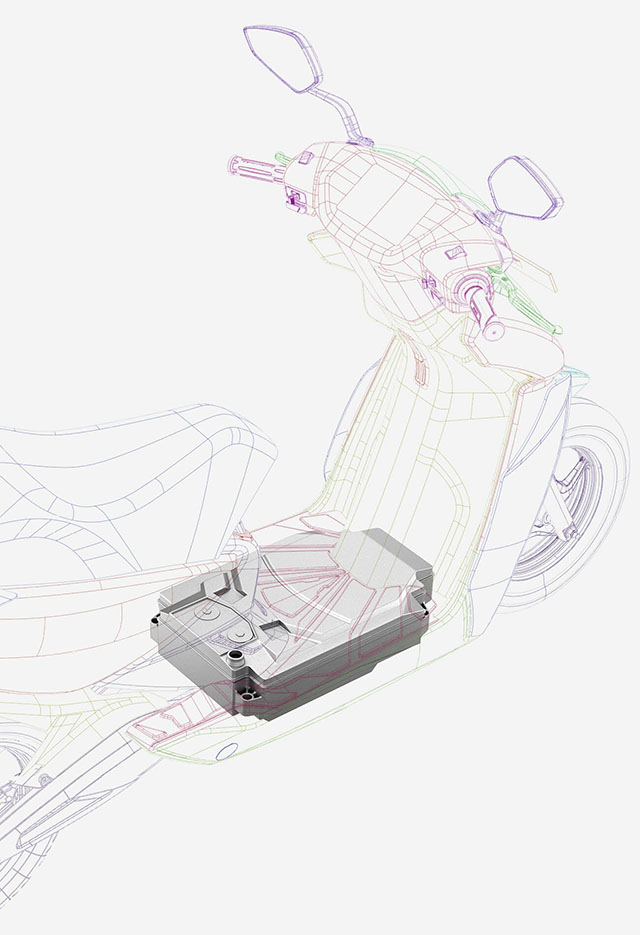 To power the DC motor, the Ather S340 packs in a high-capacity 2.2kWh Li-ion battery pack which has been designed in-house and gives the scooter a 60km range. The battery pack is IP67 water-resistant and features fast charging support, which will allow users to charge the scooter up to 80 percent in just an hour.
The battery has been rated for a total of 50,000 km and the scooter packs in an intelligent Battery Management System with a range prediction algorithm that can accurately predict the remaining range depending on the charge.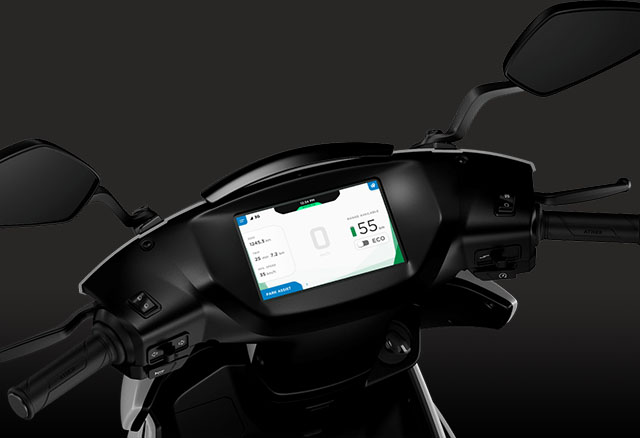 The Ather S340 also sports an interactive dashboard with a 7-inch capacitive touchscreen which will show all relevant information, including the speed, battery levels, etc. The screen also comes with an IP 65 rating for dust and water resistance.
The operating software for the scooter has also been developed in-house and features a host of handy features, including navigation support. The company will also be able to push OTA firmware updates to the scooter, introducing new features on the go.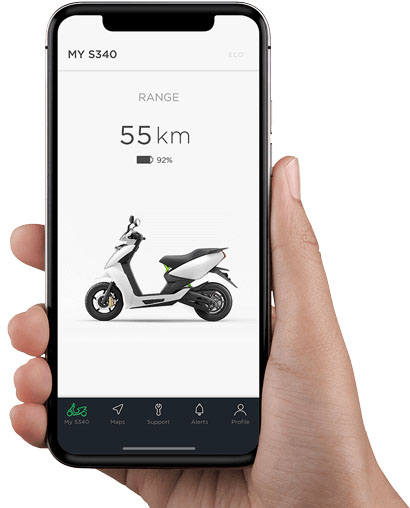 The company will also release a mobile app to help users get all the relevant information on the go. The app will display the charge status, allow users to set up navigation, show details about the user's ride patterns, provide tips for improving vehicle performance, and provide remote vehicle diagnostics to highlight any issues with the scooter.
The company plans to expand sales to other cities in the near future, however, it will first install its Aether Grid in the regions before releasing the electric scooter.