Apple has been growing steadily, and despite being one of the biggest companies out there, doesn't seem to be stopping. The company recently rolled out its fresh new 13-inch and 15-inch MacBooks, which have been getting good reviews so far. However, the mobile department, on the other side, hasn't been doing as well as one might have expected, as of late.
As reported by Bloomberg, Apple has sold fewer than a million devices in India in the first half of 2018.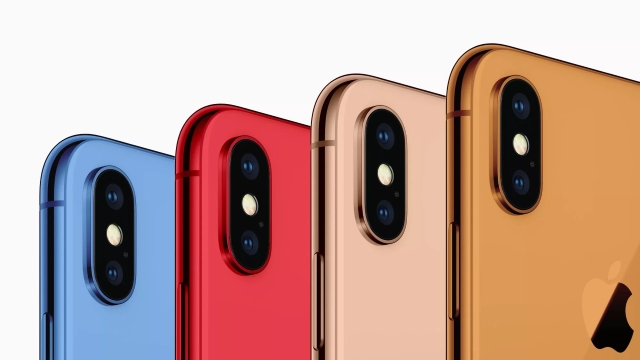 As per the report, the company has only a 2 percent market share in India, and in 2017, it sold 3.2 million iPhones, according to a report by Counterpoint Research. But those sales appear to have slowed, with the same report suggesting that Apple has sold fewer than a million devices, and despite touting strong sales, it will have trouble catching up to last year's numbers. The low sales have also seen three Apple sales executives leave the company as it restructures its operations.
The majority of the Indian population regards to value for money as the highest measuring point while purchasing a device, something which has been hard to justify for flagships, especially iPhones. However, with the new range of iPhones that the company is expected to launch soon, things could change.
As per the rumor mill, a total of three iPhones would be launched this year, one of which would be the cost-effective budget-friendly iPhone, sporting an LCD panel and a design similar to the current iPhone X. As such, if the company manages to price it well, so as to not lose out on its premium tag while still attracting a lot of audiences, it could very well boost up the company's sales as well as help them gain a better market share. With Make in India program, the company has the ability to cut down on import duties, which should help them achieve their goals.