In a bid to further cement its position in the global music space, Apple has reportedly acquired London-based creative services and music start-up Platoon for an undisclosed sum.
The acquisition of A&R and creative services company Platoon — founded in 2016 by iTune veteran Denzyl Feigelson and LoveFilm co-founder Saul Klein, is aimed at tapping emerging artists for Apple Music, Music Business Worldwide reported on Friday.
"The company worked with the likes of Stateside breakout act Billie Eilish before she signed to Interscope in 2017, in addition to UK stars Stefflon Don and Jorja Smith," said the report.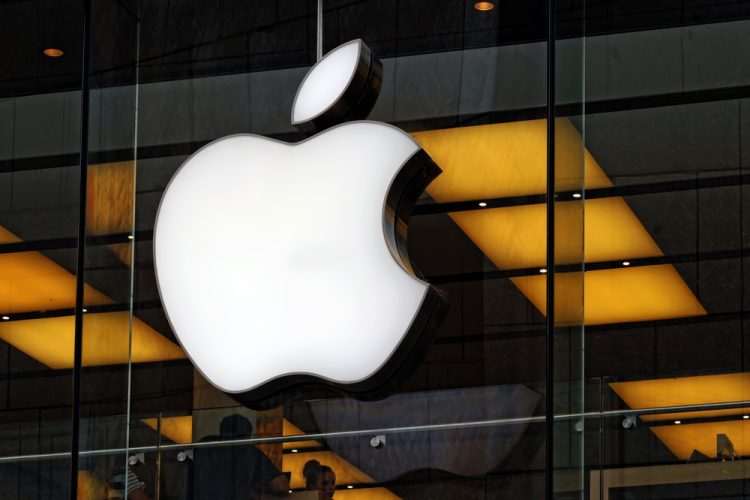 Feigelson has worked with Apple for over 15 years for live events and artist relations.
"The Apple deal gives Platoon the backing and resources to accomplish its vision and continue its goal to develop original music and visual content," the report quoted a Platoon source as saying.
Apple was yet to comment on this.
"Apple doesn't usually comment on its acquisitions, stating only that it makes them from time to time and generally doesn't discuss its purpose or plans," said 9to5mac.com.
The tech giant in October acquired "Asaii," a start-up developed music analytics engine for music labels and artist managers.
According to a report in Axios, the deal was worth nearly $100 million.
Apple has also completed the acquisition of Shazam, one of the world's most popular music recognition mobile apps.
Shazam has been downloaded over 1 billion times around the world and users identify songs using the Shazam app over 20 million times each day.
Apple has made some other acquisitions as well, like buying Beats for $3 billion in 2014 which became the basis for Apple Music.
---