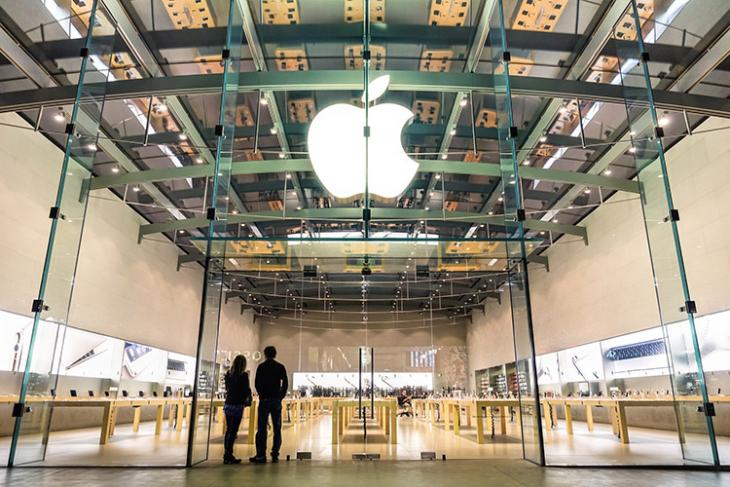 Almost a decade and a half after it moved away from IBM's PowerPC chips in favor of Intel's x86 ones in the early years of the twenty-first century, Apple is reportedly once again planning to make a shift. Only this time, the company is planning to design its own CPU chips for use in its Mac line of PCs.
According to Bloomberg, the project has an internal codename of 'Kalamata', and is expected to help all Apple devices, including Macs, iPhones, and iPads, work more seamlessly together. The Cupertino giant already designs its own ARM-based chips for use in its iPhones, iPads, Watches and Apple TV devices.
Meanwhile, the report, which quotes "people familiar with the matter", says that the transition is likely to begin as early as in 2020, with the 12-inch MacBook being the first one to be powered by the new Apple-designed silicon. The company, however, is expected to keep using Intel's processors in its high-end machines (like the iMac Pro) in the near term, until it can produce chips that will be able to compete with the powerful top-of-the-line silicon from the San Diego-based chipmaker.
Apple is not just looking at designing its own chips for Macs, but also moving away from relying on panel makers by creating its own MicroLED displays for iPhones, Apple Watch and possibly Macs.