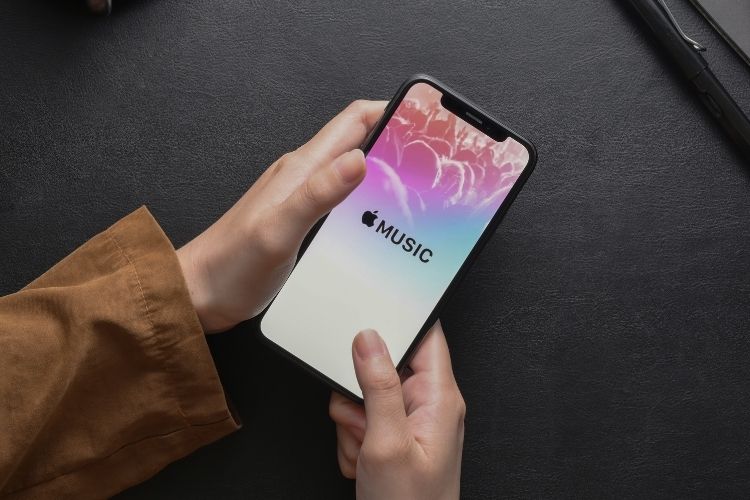 If you are looking to get an Apple Music subscription, now would be an awesome time as Apple is offering it for free that too for six months. For this, you will need an eligible Apple audio product and a device to pair. If you are interested in knowing more about this, have a look below.
How to Get Apple Music for Free
Apple's offer for you to get free Apple Music is applicable for new users and requires you to have a compatible audio product. This includes the,
AirPods Pro
AirPods 2nd Generation
AirPods 3rd Generation
Beats Studio Buds
Beats Solo Pro
Beats Fit Pro
Beats Studio Buds+
Beats Studio Pro
Powerbeats
Powerbeats Pro
HomePod
HomePod Mini
You can also get a free Apple Music subscription if you have got and paired (with an iPhone or iPad) any of the aforementioned products in the last 3 months. It goes without saying that an iPhone or iPad is necessary.
Now if you meet the requirements, you have a simple thing to do. Just pair your new audio product with your iPhone or iPad (ensure these are up-to-date) and open the Apple Music app to find the 'Get 6 months free' banner. Tap on it, follow the steps, and you can get a free Apple Music subscription for six months. If you don't see the offer right away, just head to the 'Listen Now' section to get it.
Note: If you are new to the Apple Music app, just sign up with your Apple ID.
There's some good news for those who don't have a new Apple audio product! You can still avail of a month's Apple Music and then pay Rs 99 a month. This is applicable to Apple Music's Voice plan too, which costs Rs 49 a month. The student plan is priced at Rs 59/month while the family plan is priced at Rs 149 a month.
So, are you eligible for a 6-month Apple Music subscription for free? Let us know in the comments section below.
---