Haptic feedback, although ignored by most of us, is an important element leading to an enjoyable experience with touchscreens. Immersion is one of the companies which are dedicated to developing and licensing haptic feedback and also one which was until recently engaged with Apple in a legal feud. The battle has now simmered down with Immersion and Apple reaching common grounds and the Cupertino company earning formal rights to use Immersion's patented technologies.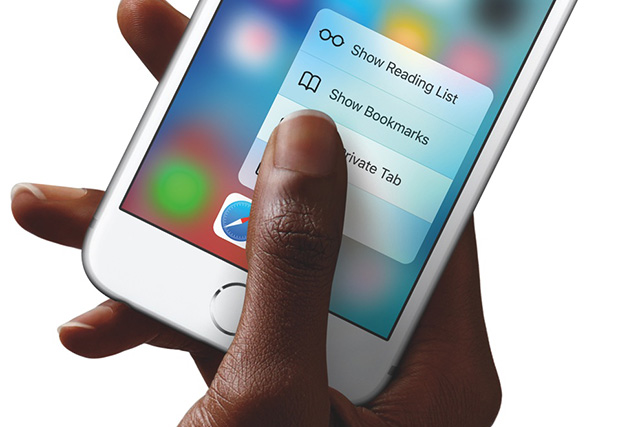 Immersion defines itself a leading "innovator of haptic feedback systems" and has over 2,600 patents to its name that have been used on more than three billion devices in the consumer electronics segment. Two years ago, Immersion filed two lawsuits against Apple, claiming infringement of patents related to 3D touch input on iPhones, Apple Watches, and Force Touch on MacBook trackpads.
Both the American companies have entered into a global licensing agreement which means that the Apple is free to use these technologies worldwide. However, since the conditions of the deal have been kept confidential, it is unclear which patents are covered under the deal.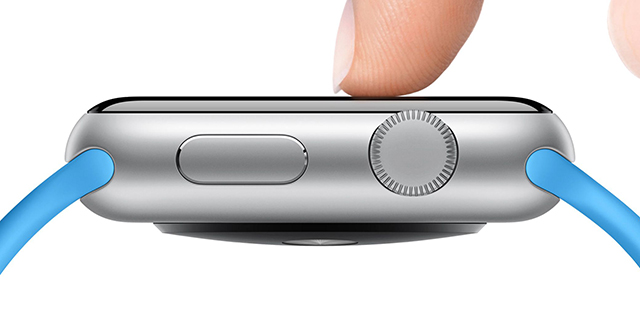 Back in February 2016, Immersion had launched a legal crusade against Apple claiming that it infringed upon at least six patents belonging to Immersion. These were majorly related to how processing units on iPhone 6, 6s, 6 Plus, 6s Plus, and Apple Watch along with Apple Watch Sport and Apple Watch Edition identify and respond to "tactile sensations".
Immersion also claimed that its patents talking about "adaptive information of input" from touch-sensitive surfaces like laptop trackpads (i.e. measuring the intensity of touch) were also abused for developing the electronic Force Touch trackpad on the new variants of MacBook Pro. Further, it also roped in AT&T because the American carrier sells some of Apple's iPhones and Watches, and accused it of encouraging and facilitating "infringing use by others".
It remains hazy whether the lawsuits will be dropped completely, but a big company like Apple is unlikely to enter such an agreement without that as a precondition. In the past, Immersion has also targetted many other companies including Sony, Microsoft, and Google for misusing its patents.