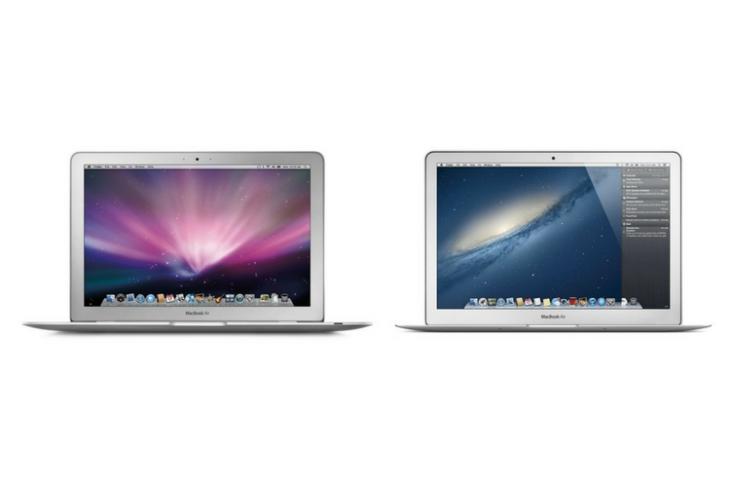 There's something in the Air!
Steve Jobs uttered these words exactly ten years ago today. Yes, today marks the 10th anniversary of MacBook Air. This is the day when Jobs pulled out a MacBook Air out of an envelope. No one had seen anything like that before and it changed the future of laptops, quite literally – got an hour to kill? Scroll to the bottom for the full launch video!
Now, fast-forward ten years, what do we have with us today? Firstly, we are still surrounded by these laptops as the company is still selling them. Although they're not the most powerful laptops around, but you can still pick one up from your nearest Apple Store or other third-party retailers. But now that we are surrounded by a bunch of other similar offerings, let's walk down the memory lane and see how MacBook Air paved way for a ton of other Apple devices along the way.
In a surprising move, instead of unveiling a refreshed MacBook Air, Apple launched the 12-inch Retina Macbook two years back. Although it landed as a spiritual successor of original MacBook Air, it failed to live up to the expectations, thanks to some compromises. It is constrained to only 1 USB Type-C port and is throttled by Intel's Core M processor.
So what happens next
To be blatantly honest, Apple's current notebook lineup seems awful to me. If you head over to Apple's website, you'll see that the 13-inch MacBook Air is awkwardly positioned between the 12-inch Retina MacBook and the 13-inch MacBook Pro model. Although it is comparatively more powerful than the 12-inch MacBook, you'll still need a Pro model to perform heavy tasks.
And then we have iPad Pro as well. The 12.9-inch variant has actually gotten better with iOS 11 and its multi-tasking capabilities. The A10X Fusion chip is powerful enough to fuel most of the complex tasks like photo-editing with Adobe Photoshop, etc. So yes, I am not entirely sure what is Apple is looking to achieve here.
Although there's no official word on what 2018 might hold for Apple's ultra-light notebooks, I am fairly positive that Apple will come up with a new MacBook Air this year. Think about it – a 2018 MacBook Air with Retina Display (yes, it's about time!) with Thunderbolt 3 on either side. Definitely not the perfect notebook by current standards, but still miles ahead of both 13-inch MacBook Air and 12-inch MacBook.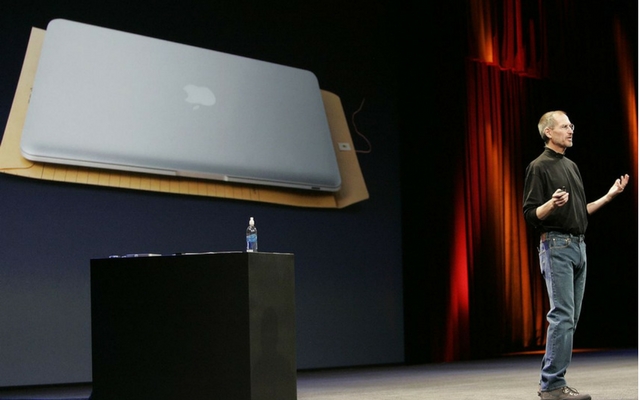 Currently, the MacBook Air is only affordable Apple notebook out there. You can get a 2017 MacBook Air for as low as 56,000 INR on Amazon India, which is indeed a great deal. So if Apple manages to advocate a cutting edge MacBook Air under a $1000 price tag, I'll definitely be in line to pick it up.
But above all, I am just psyched to see what Apple has in store for us this year. Although I am not sure if Apple will be able to pull off the Macworld 2008 magic moment once again I hope Apple will come up with a better innovation than just adding a touchbar to it.
https://www.youtube.com/watch?v=1CgAKBf4bbU