Apple has announced a free battery replacement program for the 13-inch MacBook Pro (non Touch Bar) after finding an issue with the built-in battery on a 'small number of units' manufactured between October 2016 and October 2017. According to the company, "a component may fail causing the built-in battery to expand". Apple, however, says that this is not a safety issue, although, it will still replace the batteries free of charge.
To get their batteries replaced, Apple says affected users can either visit an Apple Authorized Service Provider, hop over to an Apple Retail Store, or mail in their MacBook Pro to an official Apple Repair Center. The free battery replacement offer is valid for five years from the date of purchase, so even the first batch of buyers have until 2021 to get their batteries replaced for free.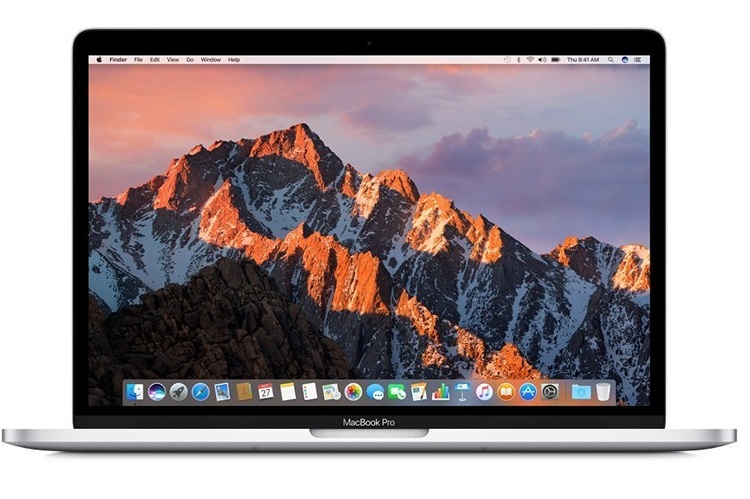 If you want to know if your MacBook Pro qualifies for the program, you can go over to Apple's support page and enter the unique serial number of your particular unit. To know your MacBook's serial number, you can click on the Apple logo in the Menu Bar, select 'About this Mac', and scroll down to the bottom of the pop-up window for the info.
It's worth noting here that this isn't the first time in recent memory that Apple is having to roll out a battery replacement program for its devices. The company late last year rolled out a similar program for iPhones after its efforts to prolong the battery-life of older iPhone units by slowing them down received immense criticism, forcing it to offer replacement batteries for affected iPhone units at a massive discount.