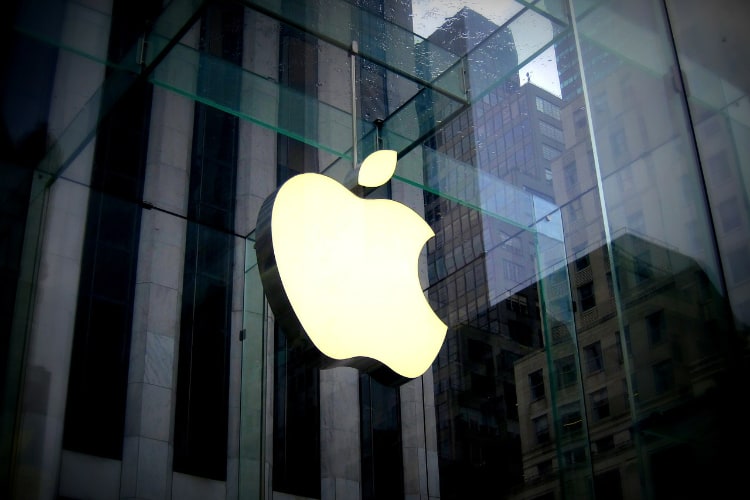 The global app economy has been on an upswing ever since its inception. Between Apple's App Store and Google Play Store, developers have made tens of billions of dollars over the past decade, and the market is likely to remain on an upward curve for some time to come.
A report, recently published by Asymco, now seems to claim that the good times will continue to roll for Apple this year as well. According to the report, people are expected to continue spending over $100 million per day on the App Store in 2018, which means the company will, at the very least, rake in $36.5 billion this year. According to a report from Sensor Tower earlier this month, people spent about $58.6 billion on apps in 2017 across the Android and iOS platforms.
However, in reality, Apple's total App Store revenues are likely to be even higher, given that the company has actually managed to increase its App Store revenues by an average of about $5 billion per year, which is why Asymco says that this year, the overall App Store revenues are likely to go past global Box Office revenues, which is projected to hit the $44 billion mark this year (according to Statista).
While Android users are believed to have spend around $20.1 billion on paid apps, subscriptions and in-app purchases in 2017, iPhone and iPad users reportedly spend nearly twice that amount, splurging as much as $38.5 billion on apps and services last year.
Apple also recently claimed that developers earned $26.5 billion from the App Store in 2017, which is roughly in line with Sensor Tower's projection, given that Apple is believed to take a 30% cut from the gross revenues.
---