Google gave us an early sneak-peek into its upcoming flavour of Android and it comes with a bunch of awesome features, quite a lot of changes, and some pretty nifty hidden features. Plus, there's now a new logo, which is just awesome. Anyway, George (the social media guy) has designed a bunch of really cool and creative wallpapers for the latest Android Q. So, whether you have a Pixel that's updated to the latest beta, or if you just want to show off your love for Android Q on your non-Android Q boasting device, we've got your back. Check out these amazing "Made by Beebom" Android Q wallpapers:
1. High-Tunes
You can call it the anti-iTunes if you like. Disclaimer: This wallpaper does not bring streaming services.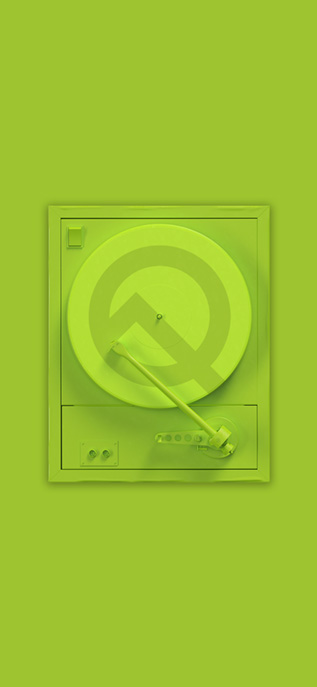 2. 'Q'ale
Not only is this a neat and cool wallpaper, it's also a possible name for Android Q, if Google decides to start naming Android versions after leafy vegetables, that is.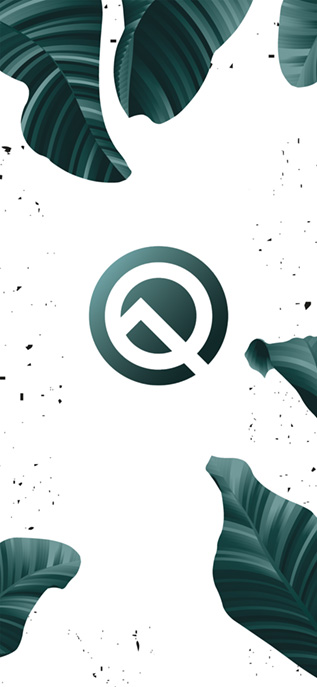 Apart from those two, there are a bunch of other wallpapers too, check them out:
Download the "Made by Beebom" Android Q wallpapers here
Add Some New Flavors With These Stunning Android Q Wallpapers
Not to toot our own horn, but these wallpapers are definitely stunning. We've been using them on our phones and they look great. These are also the wallpapers you would've seen in our YouTube video on exciting Android Q features. So download them on your phones, and get psyched for the upcoming Android Q. Also, feel free to drop your guesses for Android Q's name (and don't guess Qale) in the comments below.