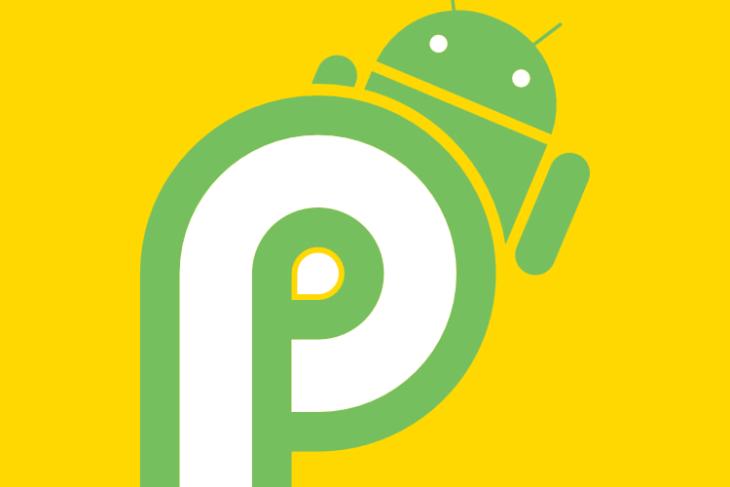 Google released the first Android P developer preview earlier this month and while it might include a number of changes, the first developer preview doesn't include all of the features that are expected to be introduced in the final version of Android P.
As suggested in the first Alphabet Scoop podcast hosted by 9to5Google, an internal build of Android P suggests that the OS update will include native gesture navigations, much like the ones found on the iPhone X.
According to information revealed by a 'trusted source' familiar with the matter, an internal build of Android P which is running the April or May security patch has an iPhone X like user interface. As pointed out by host Stephen Hall, the information hasn't been corroborated by any other source yet, so there's no way to find out if gesture navigations will make it to the final release. However, considering the fact that Google has introduced native 'Notch' support on Android P, it's quite possible that the company might 'copy' other iPhone X features in the final release. In any case, Android's standard navigation bar buttons could use an overhaul after many years of remaining mostly the same.
https://twitter.com/hallstephenj/status/974999973791195137
A Reddit thread on the matter also points out that there might be a Pixel watch in the works which might be released alongside the reimagined Wear OS at Google I/O later this year. However, there's no further information on the matter as of now.
While new features are always a welcome addition, the manner in which Google is copying iOS 11 has raised a number of questions among Android enthusiasts. A number of users on the Reddit thread have pointed out that Google is on its way to becoming an Apple clone, much like some Chinese Android manufacturers. Do you think Google's vision for Android has been influenced by Apple's popularity? Will it eventually result in Android completely losing its unique style and identity? Let us know in the comments section down below.