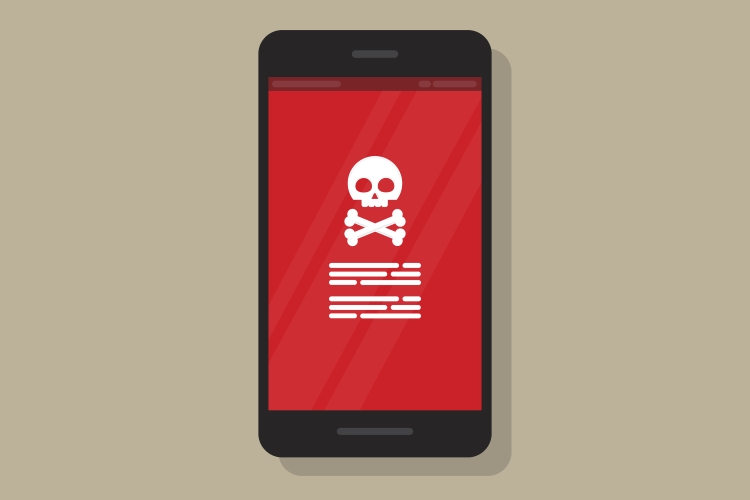 Adware apps on Android are unfortunately nothing new, however, a new report from Trend Micro identified 85 adware apps that were a fair bit more complex and advanced than your typical adware.
These apps, most of which were masquerading as photo editing applications or games, employed a bunch of clever methods to display ads to users, while also making it extremely difficult for the user to uninstall them.
Trend Micro's research into these apps showed that the apps first checked if a specified amount of time had passed since the user first installed them, this was set to a default value of 30 minutes. Once the time had passed, the app would hide its app icon from the app drawer, and create a shortcut on the device's home screen. This would prevent users from actually uninstalling the app by dragging the icon and uninstalling it.
Ecular Xu, a mobile threat response engineer at Trend Micro, said that "Apart from displaying advertisements that are difficult to close, [the family of adware apps] employs unique techniques to evade detection through user behavior and time-based triggers."
He also added that "These ads are shown in full screen. Users are forced to view the whole duration of the ad before being able to close it or go back to app itself."
Trend Micro has provided a list of the 85 apps it identified that you can find here.
---