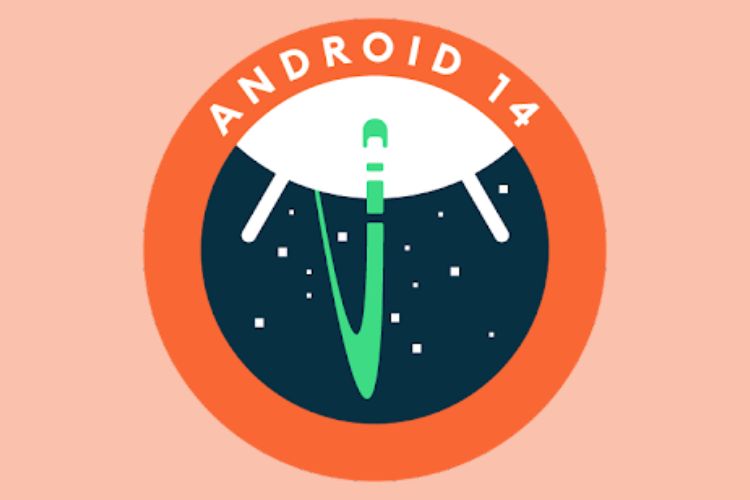 After releasing two developer previews, Google has now introduced the first beta of Android 14, which is rather soon compared to the earlier updates. This will allow people to try out the latest version of Android. Of course, a Pixel phone is a must here. Check out the details right here!
You Can Now Test Android 14!
The Android 14's first public beta update is available for the Pixel 4a 5G, the Pixel 5, the Pixel 5a, the Pixel 6, the Pixel 6 Pro, the Pixel 6a, the Pixel 7, and the Pixel 7 Pro. The Pixel 4a's 4G version isn't on the list.
You can become a part of the Android beta program and get the beta update as part of the over-the-air (OTA) update. You can check out our article on how to download the Android 14 developer build for proper details on the process. And if you are already a part of the program, you will get access to the beta update automatically. One thing to note is that the update will be buggy due to its beta nature, so, be prepared!
Android 14 doesn't bring along big features but a few refinements of performance, privacy, and security. There are system UI changes, including a new back button (which matches the Material You theme), a new share sheet, and more. You get enhancements for the per-app language preferences, introduced with Android 13.
Some new privacy and security features include a limit on data sharing on part of apps in the name of accessibility services to protect sensitive data. As noted by Mishaal Rahman, there's the option to enable the transparent navigation bar by default.
There are a lot more features to explore, which should happen once more build are available and at the upcoming Google I/O 2023 event, which will commence on May 10. Google has scheduled another beta update in May, followed by platform stability updates, and the stable release after July. We will keep you posted on the details. So, stay tuned.
---