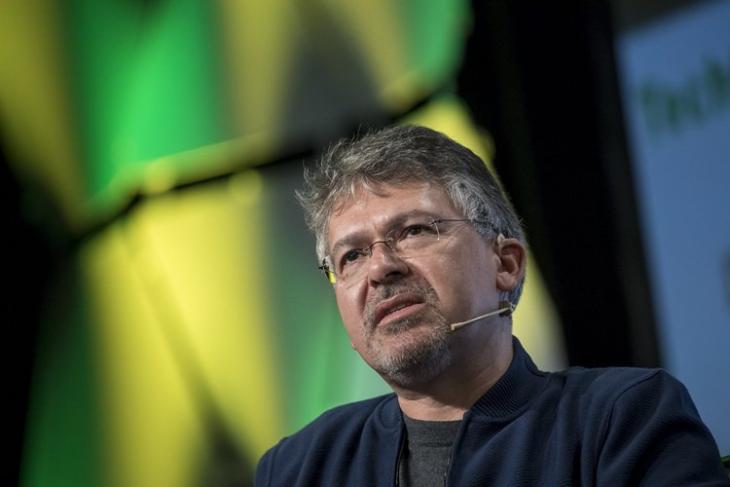 In a move that's expected to help Apple enhance its AI capabilities, the company has hired Google's chief of search and artificial intelligence, John Giannandrea. This was announced Tuesday by the Cupertino giant, who said Giannandrea will be in charge of the company's 'machine learning and A.I. strategy', and will be one of the 16 executives to report directly to CEO Tim Cook.
According to the New York Times, it has access to an e-mail Cook send to all staff members on Tuesday, announcing the hiring. In the mail, Cook detailed exactly why he feels Giannandrea will be a great addition to the company. According to him, "Our technology must be infused with the values we all hold dear. John shares our commitment to privacy and our thoughtful approach as we make computers even smarter and more personal".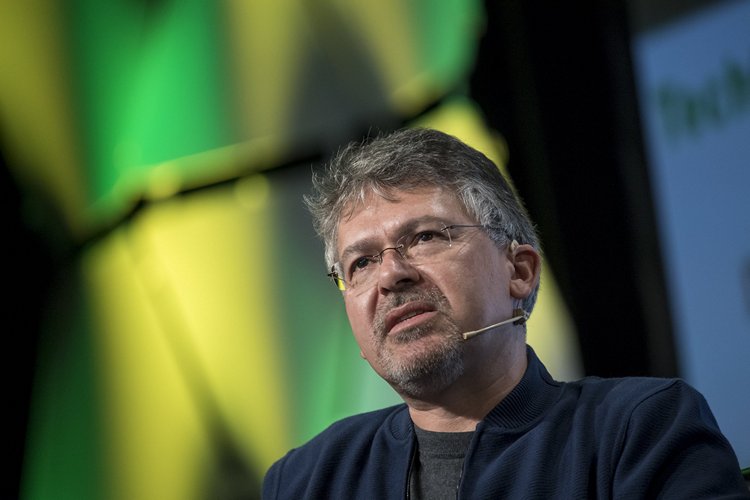 Giannandrea had announced his resignation from Google on Monday and will be replaced by Jeff Dean. He had joined the company in 2010 when the search giant acquired a startup called Metaweb, where he was the CTO. At Google, he was in charge of implementing various AI-powered features in Gmail, Search, and Assistant as the search giant started its transition towards becoming an 'AI-first' company.
Meanwhile, the hiring of Giannandrea is expected to be an important part of Apple's push to enhance the AI capabilities of its voice-based smart digital assistant, Siri, which is still believed to be lagging behind its main rivals, Amazon Alexa and Google Assistant. With Microsoft's Cortana also fast catching up, Apple is said to be aggressively hiring AI engineers to staff its Siri team with a view towards making it a more viable alternative for its more capable rivals.