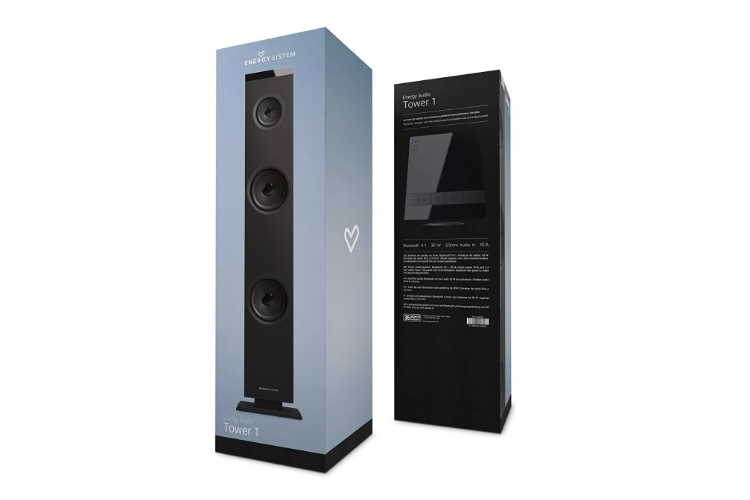 Today is the last day of the Amazon Great Indian Festival sale so if you have still not bought that product because you were waiting for more discount, it's high time that you push the button on that order. Also, most of the deals that are being offered are not new we have discovered a few good new deals for you. One such deal is on the Energy Sistem Tower 1 Speaker which is currently sold for Rs 4,999 which is a Rs 2000 discount over its normal selling price of Rs 6,999.
The Tower 1 is a powerful speaker which can be used both with cables and on Bluetooth. While going the wireless way allows you to connect your smartphone or other wireless devices using Bluetooth, its RCA audio inputs and 3.5 mm connection allows you to connect your music player, television, and other multimedia equipment. I find the Energy Sistem Tower 1 speaker perfect for connecting to TVs. Not only will it make the sound much more powerful, but its deep bass along will make watching movies or TV shows more immersive.
The Tower 1 brings 30 W output with a premium wood finish which improves the overall sound quality. It also brings enhanced bass capabilities and is good enough to fill an entire room. Overall, I quite like this speaker and highly recommend it for the price it is selling right now.
Buy From Amazon: ₹4,999 (38% Off)
---