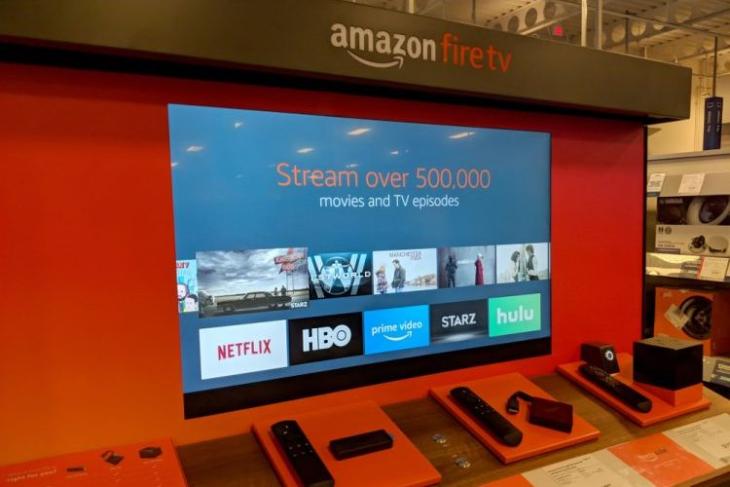 If you have always longed for more free video content, today's a happy day for you. Amazon has launched Fire TV Channels, a new platform that will bring more FAST (free, ad-supported TV) content to Fire TV devices. Check out the details below. 
Amazon Brings Free Content to Fire TV
Amazon announced Fire TV Channels a while ago at the IAB NewFronts event. Now, the tech giant has officially launched the service. Users will likely start seeing the new free channels on their Fire TV home screens this week. 
Fire TV Channels will be free for all, meaning users won't have to pay any additional costs (or even sign up, for that matter) to access the FAST content hosted on the platform. The only catch — there will be ads. 
Fire TV Channels won't replace or mess with the existing streaming services like Netflix, Disney+ Hotstar, Amazon Prime Video, etc. Those will remain on the platform. The new channels will add more free content from multiple categories, including travel, local and international news, sports, music, lifestyle, and entertainment to your library. Popular (expected) sources include the NHL, Xbox, TMZ, Condé Nast, and the PGA, among others. 
Amazon hasn't specified which regions would get the service, so we will have to wait and see. We will bring you more updates as they come to light. Stay tuned!