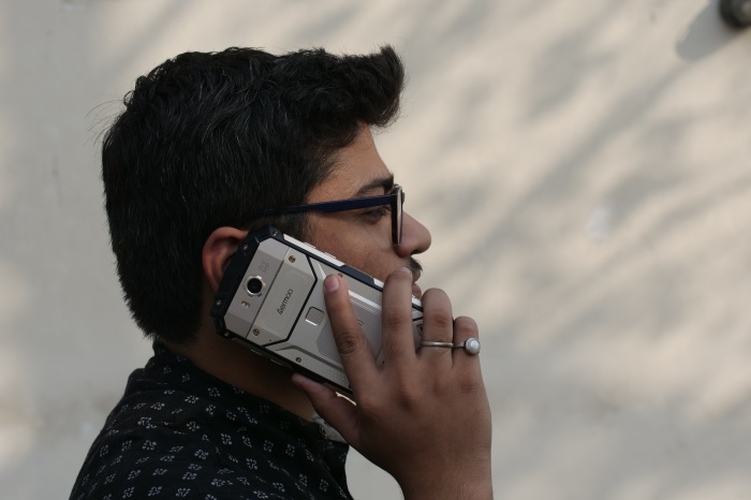 After the DoT (Department of Telecommunications) approved the proposal for public Wi-Fi calling last week, a number of leading telecom service providers in the country, including Jio, Airtel, Vodafone-Idea, are all said to be prepping to launch the service soon. According to reports, the companies have already been testing the service on their respective networks, and are expected to roll it out in the months to come.
The DoT last week amended the license conditions to allow a single number be used for standard mobile telephony as well as internet telephony, thereby paving the way for carriers to offer the feature that has already become commonplace in the US and Europe. Currently, you can make calls on Wi-Fi provided you are using an app that supports this. However, with native support you wouldn't need a second app to make calls on Wi-Fi.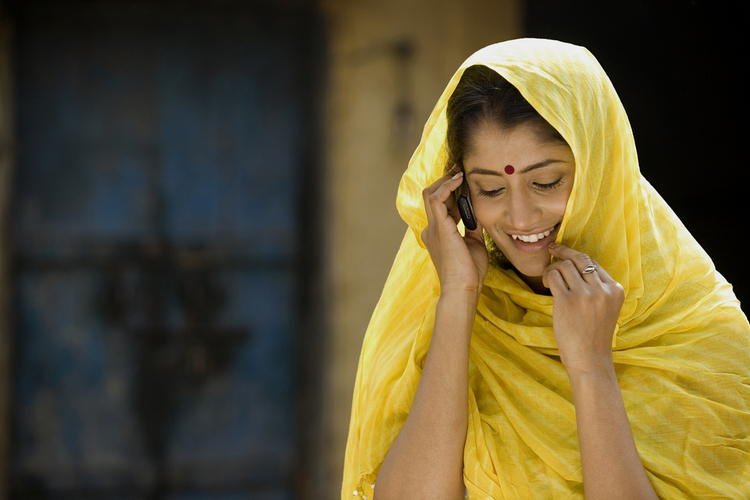 As its name suggests, Wi-Fi calling enables users to make and receive voice calls even without cellular reception, just so long there's a Wi-Fi hotspot that the device can latch on to. The calls can be made either to a mobile phone or a landline number. Another requirement for Wi-Fi calling is a VoLTE-enabled device, which is becoming increasingly commonplace in India over the past couple of years, thanks largely to Reliance Jio.
According to ET, Vodafone is preparing to roll out Wi-Fi calling in India fairly soon, while Jio is understood to have 'successfully' tested the technology on its network, and is expected to launch the service nationally at some stage going forward. Airtel, meanwhile, is widely expected to start its technical trials shortly, but there's apparently no ETA for when the company will launch the service commercially.
---