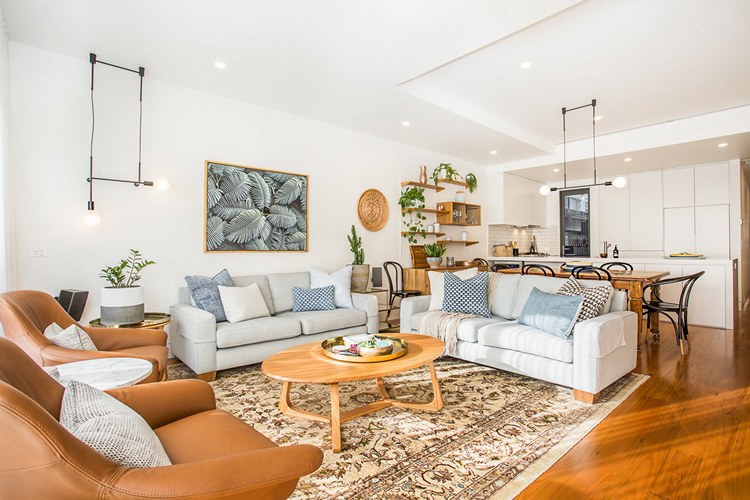 With every passing year, Airbnb is doing to the hospitality sector what Amazon has done to retail over the past couple of decades. While the San Francisco-based company has the casual leisure traveler sector pretty much sewn up in most regions it operates in, it is now setting its sights on hotels as it looks to better compete for business travelers and families. Towards that end, the company has announced new property types, new tiers, and options to travel with large families.
New Property Types
Firstly, the company is increasing the number of property types on offer from four to eight. According to the company, it is gearing up to classify listings as Vacation Home, Unique, B&B and Boutiques going forward.
New Tiers
Airbnb has also announced the addition of a couple of new tiers called 'Airbnb Plus' and 'Beyond by Airbnb' that are aimed at higher-end customers. While the former will "recognize hosts who go above and beyond to provide outstanding hospitality", Beyond will offer a taste of the high-life to customers by "including the world's finest homes, custom experiences and world-class hospitality" as part of the package.
https://www.youtube.com/watch?v=B_iG3T8WGVg
The company says Airbnb Plus properties will be inspected personally by the company's staff "against a 100+ point checklist covering cleanliness, comfort and design". To start off, 2000 homes in 13 cities will be available with immediate effect, and the list will be expanded going forward.
Airbnb Collections
Last but definitely not the least, the company is adding support for "Social stays, Weddings, Honeymoons, Group getaways and Dinner parties" as part of its efforts to woo large families or groups traveling together. These properties will offer everything from extra space, a place to cook, and even "somewhere to stay off the beaten track".
Superguests and Superhosts
Airbnb will also introduce a new guest membership program called 'Superguest' later this year as a way to recognize and reward its best guests. "Superguest will launch initially to 10,000 guests as a trial this summer before being rolled out to Airbnb's wider guest community before the end of the year", says the company.
Airbnb is also making that its hosts and guests don't feel left out. The company announced an expansion of its Superhost program, which currently includes 400,000 hosts globally. The new features will offer them "updated benefits including better exposure, custom urls and exclusive benefits on smart home products".
---