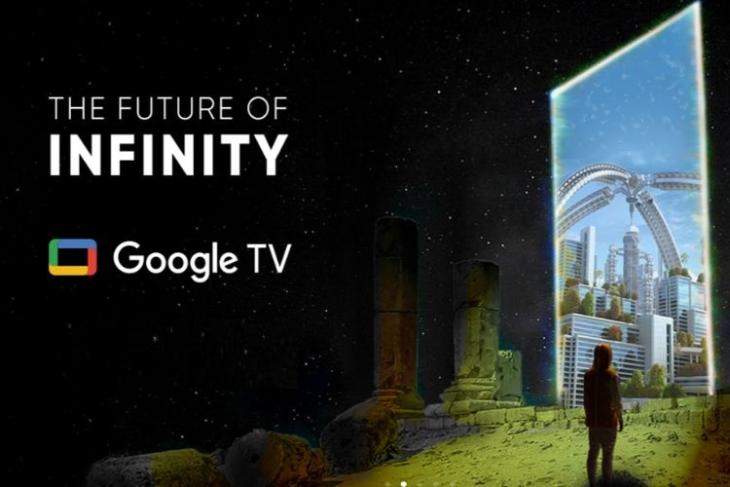 Indkal Technologies has introduced new Acer QLED and OLED TVs in India, coming with Google TV. The most interesting part is that the company has also announced a 32-inch QLED TV. Check out the price, features, and more details about the new TVs below.
Acer QLED and OLED TVs: Specs and Features
The OLED TVs come in 55-inch and 65-inch screen sizes, while the QLED ones are available in 32-inch, 43-inch, 50-inch, and 55-inch variants. Google TV support provides access to the Play Store for users to download apps and games from thousands of choices available.
Acer's O TV series are OLED in nature are provide up to 60W of sound output. The QLED ones fall under the V series.
The new Google TV lineup by Acer comes with support for connectivity options like dual-band Wi-Fi, 2-way Bluetooth version 5.0, HDMI 2.1 ports, and a USB 3.0 port. There's support for Dolby Atmos too.
In addition to this, Acer has extended support for Google TV to the W series. There are new TVs as part of the I and G lineup and come with support for Dolby Atmos, Dolby Vision, MEMC, UHD Upscaling, and up to 16GB of internal storage. The I series also comes with up to 40W audio output. The Acer H series now supports up to 76W of output with improvements to bass and treble performance.
Price and Availability
The new Acer TVs will be available, starting June 6 but there's no word on the pricing details as of now.